Satanic Temple Moves to Salem as Churches Plan 'Kingdom-Oriented Response'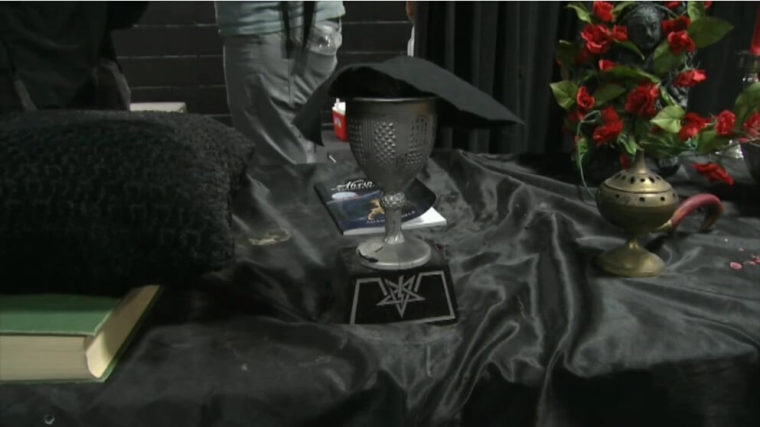 As The Satanic Temple opens its international headquarters in Salem, Massachusetts, on Friday, one church is opting not for protests and demonstrations, but a more Kingdom-oriented response.
"Salem is definitely a place of spiritual warfare, and a place where it's important for Christians to gather to pray and to be in unity, and to preach Christ," said Pastor Arthur Savage of Wesley United Methodist Church in an interview with The Christian Post.
"There's a lot of spiritual confusion and a lot of people who come in that are dabbling in it and looking — a curiosity. Some are just coming in to party," added Savage, whose church is located in the heart of downtown Salem.
When people think of Salem, the city's Puritan history and the infamous witch trials often come to mind. The new Satanic Temple headquarters is located less than 1 mile from Gallows Hill, where villagers in the 1690s killed over a dozen people accused of witchcraft.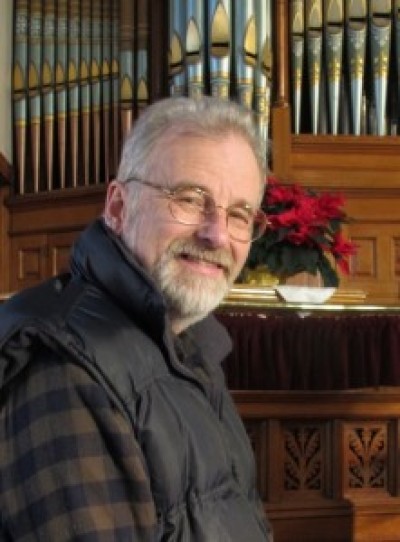 "We are praying and waiting on the Lord about how to respond and talking about it amongst ourselves," Savage said. "And we have a ministry here for people who are searching, some of them coming out of occultism of various forms. And we are involved with some ministries that come into the area to preach Christ and minister to people, especially during the [upcoming] October Haunted Happening events."
"We're not really confrontational, but more of a light in the midst of the darkness and a place of safety, and place of prayer."
Meanwhile, the Satanic Temple insists their organization is not what it's often portrayed to be.
"Satanism is widely misunderstood because traditional religious organizations who, against all historical insight, believe themselves to be the arbiters of morality, see satanism as their opposite, therefore embodying a philosophy of immorality," said spokesman and co-founder of the Satanic Temple, Lucien Greaves, in an email to CP.
"A moral panic referred to by sociologists as the 'satanic panic' swept the nation — and migrated internationally — during the 1980s and '90s in which false claims related to non-existent satanic cults engaged in ritual sacrifice were propagated to a credulous public," he argued.
Savage further noted that since his church is located in the heart of downtown, it's in an ideal spot for outreach and ministry opportunities. His church has hosted groups like Youth With A Mission and Burn 24-7 that come to minister to people on the street during the city's many Halloween festivals in October. Young people are the driving force behind these efforts.
"Their approach is more praying for people for healing, prayer for interpretation of dreams. They are very much interested in sharing Christ with people," Savage said.
The Satanic temple has made waves in recent months with their public displays and overtly religious acts.
As CP reported in August, 1,000 Christians gathered to pray in Oklahoma City as a form of protest when the Temple conducted a black mass inside a city building. A statue of Baphomet, a devilish-looking figure with a goat's head, was erected near the Ten Commandments monument on the state capitol grounds and was also the subject of considerable public outcry.