School District Advised to Allow After School Satan Club Because It Would Be Costly to Fight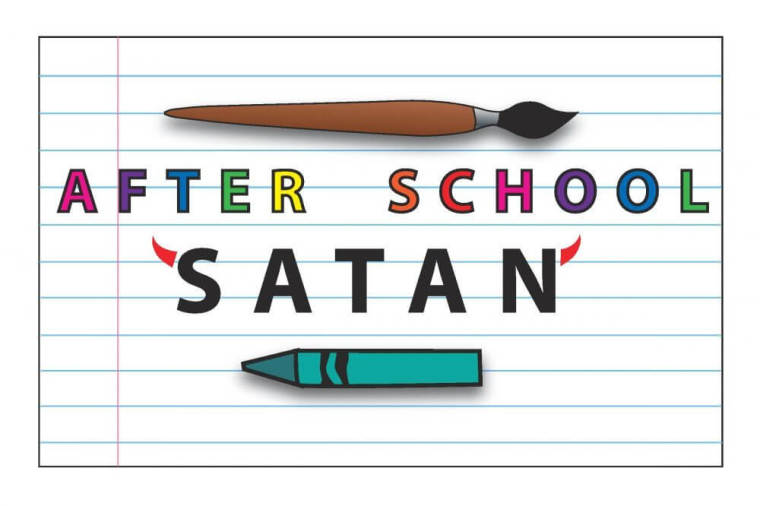 A school district in Mount Vernon, Washington, was advised by legal representation Wednesday to allow the Satanic Temple of Seattle to start an after-school program at one of their elementary schools because it would be costly and futile if officials chose otherwise.
Duncan Fobes, a lawyer with the Seattle-based law firm Patterson, Buchanan, Fobes and Leitch, advised the Mount Vernon School Board during a Wednesday meeting that any effort to block the proposed "After School Satan Club" by the Satanic Temple of Seattle for Centennial Elementary School "would ultimately be unsuccessful," according to the Skagit Valley Herald.
"I think that if the school district denied that application, you would face costly litigation that would be distracting from your mission," said Fobes who was hired by the district's risk-pool insurance group to assess if the district had legal standing to deny the temple's application.
"We believe that it's clear that, because the district has a policy and procedure that encourages the use of community groups to use your facilities, because you do that, you must open it to this group," Fobes added. "You don't have to sponsor the group, you don't have to help the group."
The After School Satan Club explains on its website that it aims to counter Christian evangelism specifically the work of the Good News Club in schools, by giving children "an opportunity to realize that the evangelical materials now creeping into their schools are representative of but one religious opinion amongst many."
The After School Satan Club asserts its standing to operate in public schools citing the 2001 Supreme Court ruling in the case of Good News Club v. Milford Central School which allowed it to operate in public schools.
The court ruled that schools operate a "limited public forum" and that, as such, they may not discriminate against religious speech if a religious organization chooses to operate an After School Club on their premises.
"Christian evangelicals — particularly the Child Evangelism Fellowship — have taken advantage of this ruling ever since. As it is illegal for the schools to discriminate against specific religions or preference others, After School Satan Clubs cannot be denied wherever Christian, or any other religious clubs, operate," they explained.
The Satanic Temple says its after-school program will focus on "free inquiry and rationalism."
"While the Good News Clubs focus on indoctrination, instilling them with a fear of Hell and God's wrath, After School Satan Clubs will focus on free inquiry and rationalism, the scientific basis for which we know what we know about the world around us. We prefer to give children an appreciation of the natural wonders surrounding them, not a fear of everlasting other-worldly horrors," it said.
The Mount Vernon School District is one of nine throughout the country that has been chosen by the Satanic Temple to host a pilot After School Satan Club program because the districts also host a Good News Bible Club says the Skagit Valley Herald.
"We didn't invite them to the school, they put our name on a website," Centennial Principal Erwin Stroosma told the publication. "We feel like we're pawns in a game — someone else is manipulating us."
The Satanic Temple of Seattle applied to rent space at the Centennial Elementary School for about an hour after school one day a month during the school year.
"This is going to be infectious and widespread," Mike Cheek, who has grandchildren in the district said. "I know that if there is anything to do with Satan, it is dark and it is evil."
Other parents however did not appear so worried.
"It feels like we're all reacting with fear," said Melissa McPhaden. "I'm not afraid of what this church can do, because I have a relationship with my children."