Senate Committee Tells Justice Dept. to Launch Criminal Investigation of Planned Parenthood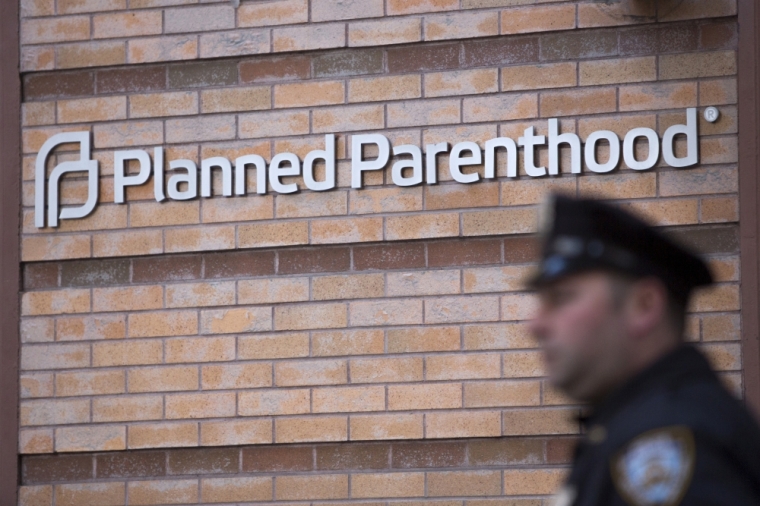 Planned Parenthood Federation of America and its affiliates should be criminally investigated for possibly breaking the law regarding fetal tissue sales, according to a Senate Judiciary Committee report.
A lengthy report issued by the Committee states that the Department of Justice should launch a criminal investigation into the nation's largest abortion provider over possibly violating federal law regarding the sale of aborted baby body parts.
"[T]he Department of Justice should investigate the fetal tissue practices of the Planned Parenthood Federation of America; all the Planned Parenthood affiliates that have engaged in paid fetal tissue transfers within the statute of limitations; Advanced Bioscience Resources, Inc.; Novogenix Laboratories, LLC; and StemExpress, LLC," concluded the report.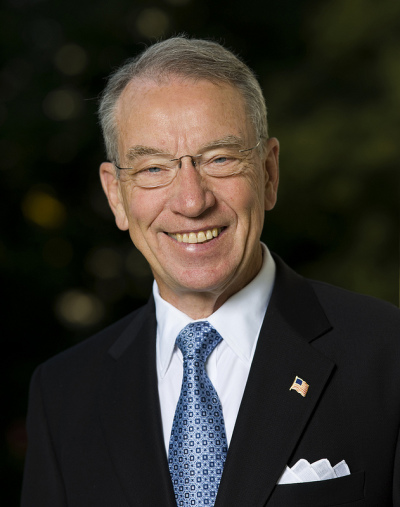 U.S. Senator Chuck Grassley of Iowa, chairman for the Senate Judiciary Committee, said in a statement released Tuesday that "I don't take lightly making a criminal referral."
"But, the seeming disregard for the law by these entities has been fueled by decades of utter failure by the Justice Department to enforce it," stated Sen. Grassley.
"And, unless there is a renewed commitment by everyone involved against commercializing the trade in aborted fetal body parts for profit, then the problem is likely to continue."
The Committee's investigation came in response to the release last year of a series of undercover videos purporting to show Planned Parenthood officials violating law regarding the sale of fetal tissue.
Released by the pro-life group Center for Medical Progress, critics of the videos claimed that they had been deceptively edited and that Planned Parenthood was legally reimbursed for their donations of fetal tissue to assorted research groups.
In October of 2015, Planned Parenthood announced that they would stop accepting reimbursements, with PPFA President Cecile Richards acknowledging in a statement that the CMP videos led them to make the policy change.
"This removes beyond the shadow of a doubt the ludicrous idea that Planned Parenthood has any financial interest in fetal tissue donation — and shows the real agenda behind these attacks," said Richards last year.
"When the attacks in Washington and in states continue, as we unfortunately expect they will, let it be clear once and for all that that they have nothing to do with concern over fetal tissue donation and everything to do with banning abortion in the U.S."
Regarding the Senate Committee's recent report issuing a criminal referral, the CMP released a statement Tuesday saying that they hoped this would help lead to the federal government eventually defunding Planned Parenthood.
"When Planned Parenthood national became aware that their affiliates were operating their baby body part programs in violation of Planned Parenthood's own guidelines, Planned Parenthood covered up for the affiliates and deleted the guidelines," stated the CMP.
"The Committee's report shows Planned Parenthood and their baby body parts business partners are totally unaccountable and must be prosecuted to the full extent of the law, and Planned Parenthood's barbaric abortion empire must no longer be subsidized by taxpayer funds."