Senate impeachment trial of President Trump Day 1: Over 12 hours of debate, 'pettifogging' and foul language
Sekulow's 'spirited defense' of Trump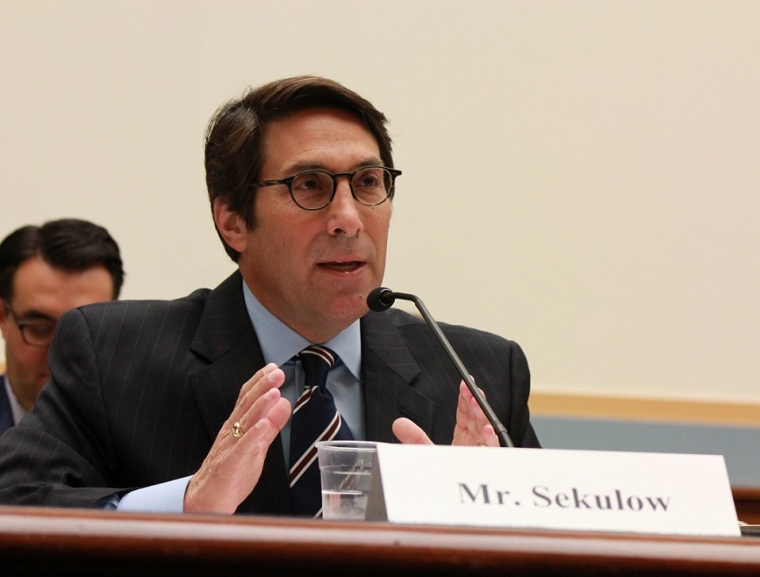 Jay Sekulow, a lawyer with the conservative legal group the American Center for Law & Justice, gave what CBS News described as a "spirited defense" of the president.
Sekulow argued that the impeachment trial was part of a years-long politically-driven effort to take down the president. 
"When the Russia investigation failed, it devolved into the Ukraine. A quid pro quo, when that didn't prove out it was bribery or maybe extortion," said Sekulow.
"What are we dealing with here? Why are we here? Are we here because of a phone call or are we here, before this great body, because since the president was sworn into office, there was a desire to see him removed?"