Tullian Tchividjian Says His Family Is 'Fighting to Breathe'; Book Publisher Remains 'Committed'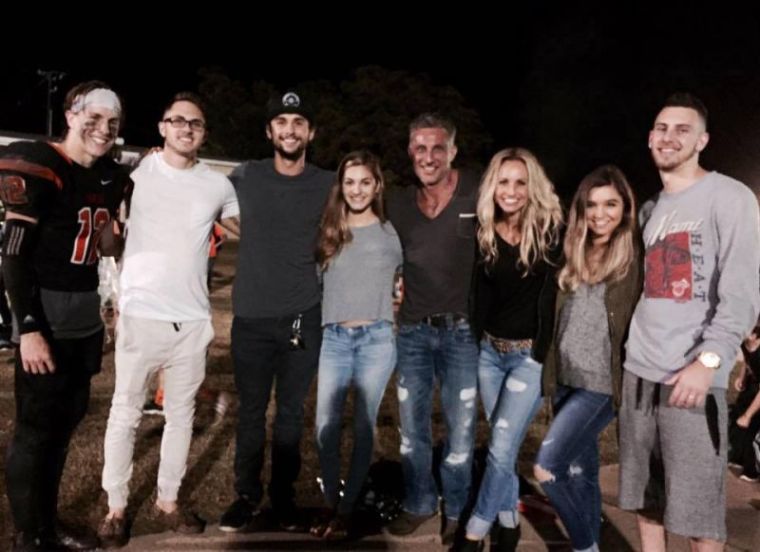 Updated 12/2/16 2:22 p.m.:  Book publisher David C Cook returned comment that it was still committed to publishing Tullian Tchividjian's upcoming book 
Tullian Tchividjian, Billy Graham's embattled grandson whose sordid sexual sins wrecked his marriage and ministry after they were publicly exposed in the summer of 2015, said he and his family are now "fighting to breathe" after multiple women who claim they were his lovers recently spoke out against his efforts at an apparent comeback.
"My family and I are fighting to just breathe right now. I have no further comment at this time about anything. Thank you for your understanding," Tchividjian said in response to several questions from The Christian Post Friday morning.
Tchividjian lost his job at Coral Ridge Presbyterian Church in Fort Lauderdale, Florida, and his marriage to his now ex-wife, Kim, in the summer of 2015 after the church discovered an adulterous affair between him and a parishioner on the church's server, according to a recent confessional by the parishioner who gave her name only as Rachel.
"We were caught by the IT department of CRPC on the second week of June (2015). Tullian received a phone call from a staff member at the church saying that the contents of his phone could be read on the church's public server. Tullian asked the staff member to delete everything," Rachel wrote.
"Tullian didn't seem concerned, though I was terrified. I met with the Lord that day, and discovered His displeasure with my sin. It sounds ridiculous that I was so blind up to this point, but the darkness then was very thick and I was caught in the cords of my sin. On June 18, elders came to our mutual homes to address the evidence they found of our sexual relationship," she explained.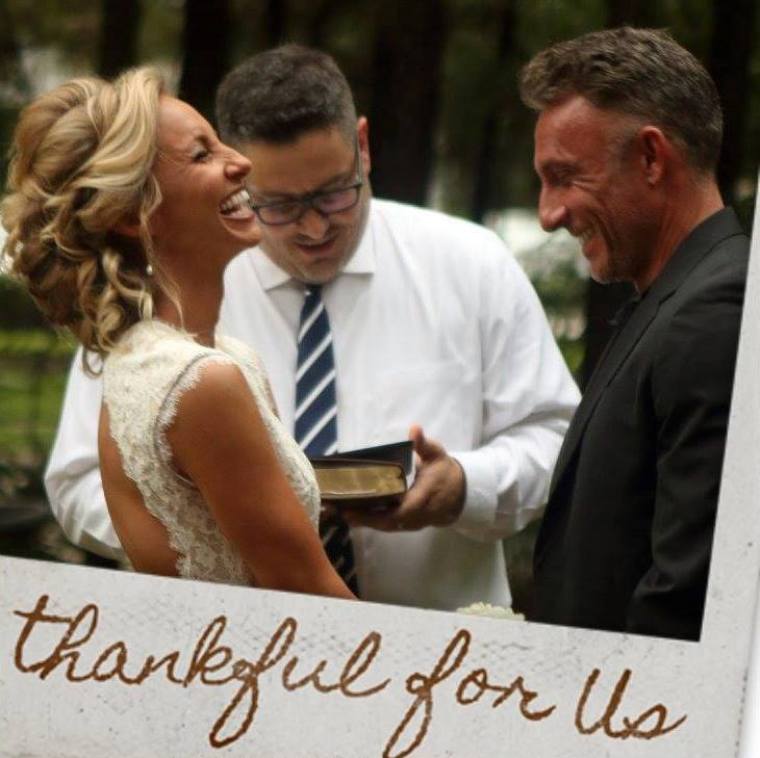 Tchividjian later obtained a job at Willow Creek Church last September but was fired in March after Willow Creek's Senior Pastor Kevin Labby found out that he had lied about his predicament and failed to disclose a 2014 affair he revealed to close allies at Coral Ridge.
In a statement on the most recent revelations this week, Labby said Tchividjian has no business being involved in public ministry at this time and he needs to focus on repentance and submitting to sound leadership at his home church.
"We are deeply grieved by these latest allegations, and have profound gratitude for the courageous individuals who shared them, as well as those who worked tirelessly to chronicle their stories. I read their accounts multiple times through tears. My prayer is that they will receive the necessary care to move forward, and toward that end we continue to offer earnest prayers and full support," Labby said.
"We would also like to state in the clearest possible terms that we do not believe that Mr. Tchividjian should be in any form of public or vocational ministry. Rather, inasmuch as he is truly repentant and in accordance with his membership vows, we would urge him to immediately return to his church of membership, submit to its leadership, and pursue healing and renewal through repentance in the context of his local church to the glory of God and for the good of the broader Church and her witness to the world," he added.
Labby did not return calls from CP about his comments on Friday and Tchividjian would not comment on whether he was still attending church with his family or say if his book contract with Christian publisher David C Cook had been affected by the latest revelations. 
Tim McDonald, chief advancement officer with David C Cook, told CP on Friday however that nothing has changed.
"Our status with him (Tchividjian) hasn't changed. We're committed to him and his family as a publisher and will continue to be so," he said while declining to comment on an expected release date for the book.