Sexually Explicit Photos of Former Youth Pastor and 13-Year-Old Found, Leader Arrested for Alleged Sexual Assault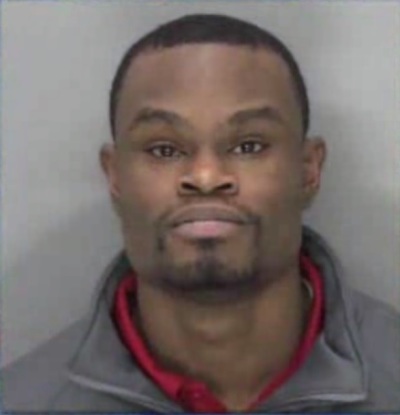 A former Pennsylvania youth pastor, classroom assistant and basketball coach has been arrested on charges that he sexually assaulted a 13-year-old boy that he met at church.
Jonathan David Masteller, 23, who worked at Gap Community Church in Lancaster County until two weeks ago, when he took a job at a school, allegedly assaulted the boy at least six times.
"It's very disturbing to see any child victimized, especially in this situation where the child had gained trust in an adult and his trust was taken advantage of and he was abused," Trooper Philip Strosser of the Pennsylvania State Police told Fox Fox43.
On Nov. 29, a church employee discovered images on a computer that the former employee used, allegedly showing Masteller and the teen engaging in sex acts, and reported them to the police.
In a Gap Community Church statement released to Fox43, the church staff said they were "shocked and saddened to learn of the charges filed against Jonathan Masteller," and reiterated that he no longer works at the church.
"Our thoughts and prayers are with those who have been affected by Mr. Masteller's actions. As this is an on-going criminal matter, the Church will not be making any further comments."
Currently, Masteller is being held on $250,000 bail.
Strosser said that he was relieved that the incident had been discovered and reported within a short time frame.
"It's actually a relief that they did discover this rather quickly and reported it so that this trend didn't continue," he said.
A forensics team is going through computers Masteller used and examining his cell phone to determine if there are any other victims. Police do not believe there are other victims.
The Christian Post's calls to Gap Community Church were not returned by press time.