'She's Safely in Heaven': Country Music Star Cancels Shows After Tragic Death of Daughter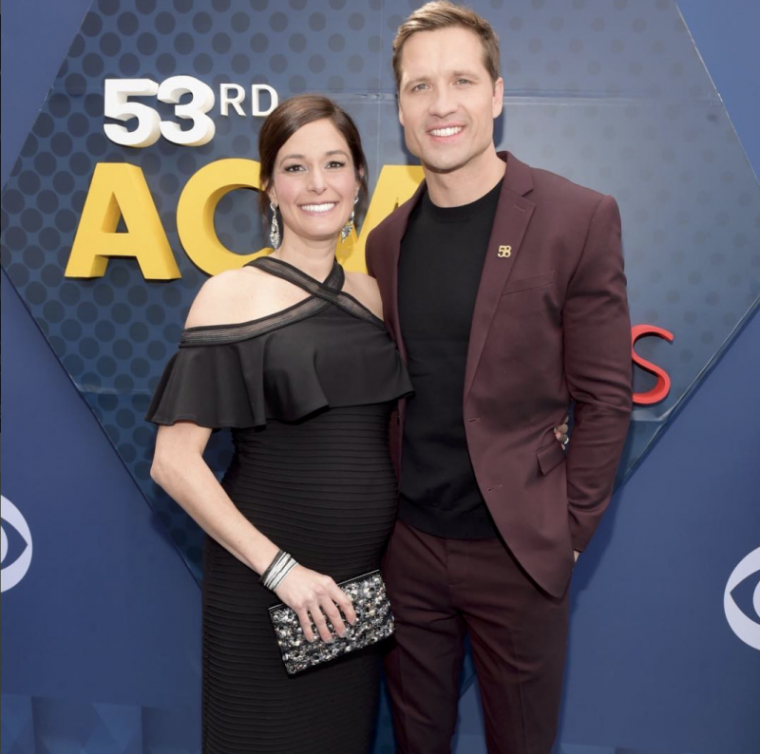 Country music star Walker Hayes has revealed that the birth of his seventh child sadly ended in tragedy.
In a statement on Twitter Wednesday, the singer announced his daughter's passing, writing: "It is with great sadness that Laney and I share with you the news that our sweet Oakleigh Klover Hayes was born this morning at the hospital and now is safely in Heaven. Thank you for honoring our privacy as we grieve."
The couple also have three older daughters and three sons, all ranging in age from 2 to 11.
Hayes, the "You Broke Up With Me" singer, was nominated at the recent CMT Awards for breakthrough video of the year and was slated to perform at Wednesday's show, as well as a few upcoming gigs this weekend for CMA fest. But the statement posted on his social media accounts added that all of his appearances would be canceled.
"Walker has canceled his immediate upcoming appearances to be home with Laney and their children. We ask that everyone respectfully give them their privacy in this difficult time," the statement said.
In July, the Mobile, Alabama, native told People magazine what his family life is like, and said that while he and Laney originally planned on having four children, they "just kept going."
"Everybody thinks I'm crazy having six kids and chasing this dream," he said before sharing what he tells his wife: " 'You're crazier than anybody because you married me, and you're still around for all this.'"
"She has a way of looking at me and remembering what's best about me ... even though it's nowhere close to coming out. Her faith in my gifts and my talents are beyond my own faith in them," he added.