Shots of Mars' Amazing Landscape, Terrain Via Rover Opportunity
New images of Mars' landscape and terrain have been made available thanks to rover Opportunity's current exploration mission in Mars.
It took a 13-mile journey spanning a period of almost three years to finally arrive at its current location, a small crater at Endeavor Crater, and take the stunning images.
The rover will now be examining material ejected from the small crater named "Odyssey" using tools on its robotic arms.
Opportunity has been on the Red planet along with its side-kick rover, Spirit, since January 2004. Although their original mission ended three months later on April 2004, both exploration vehicles continued to function for several years until Spirit ended communication in March 2010.
The rovers made important contributions to the study of past wet environments on Mars that could've been favorable for supporting life.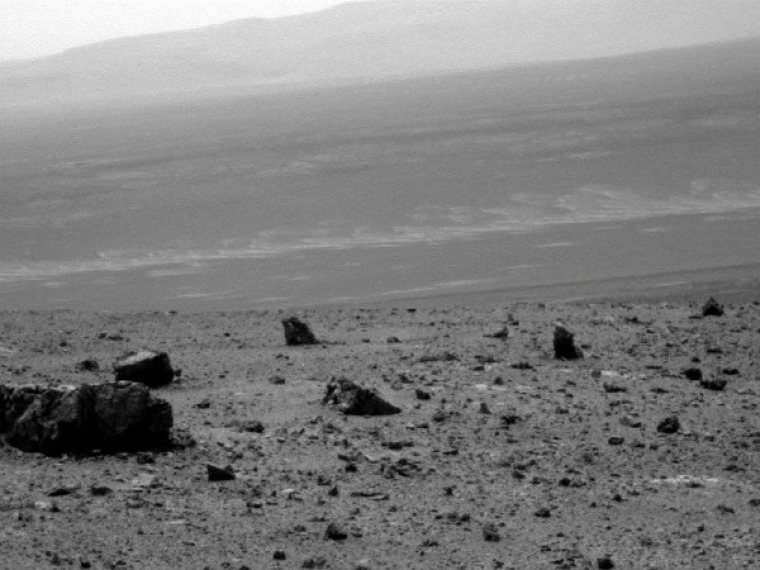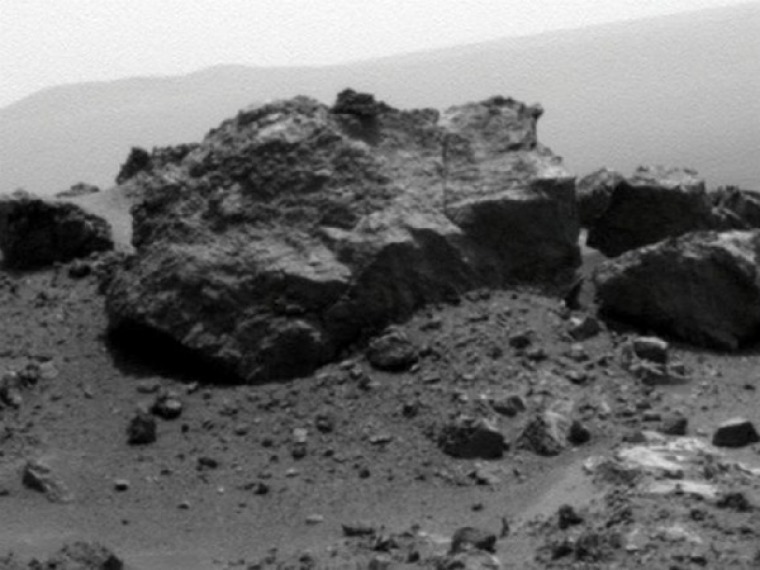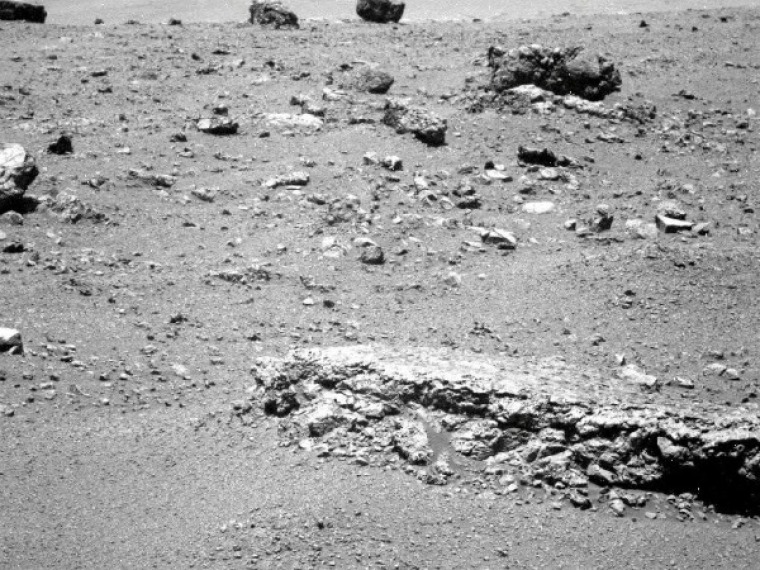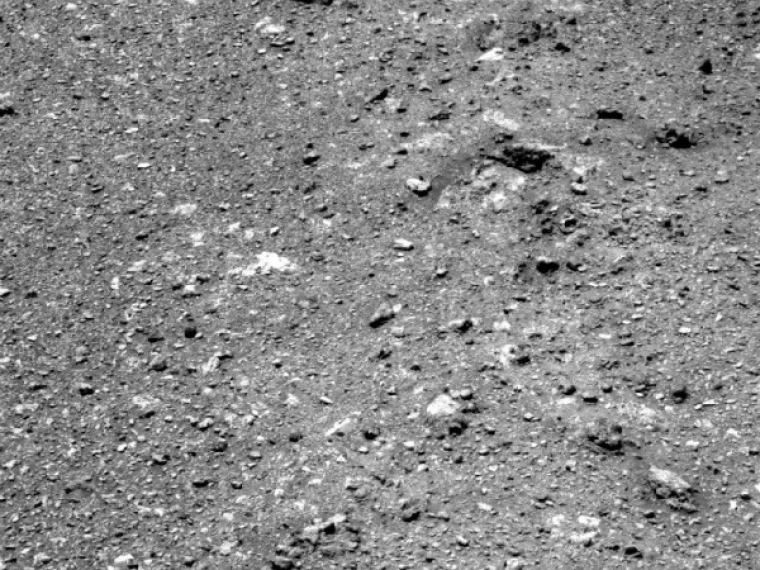 NASA's Jet Propulsion Laboratory, a division of the California Institute of Technology in Pasadena, manages the Mars Exploration Rover Project for the NASA Science Mission Directorate, Washington. More information about the rovers is online at: http://www.nasa.gov/rovers or http://marsrovers.jpl.nasa.gov