Should FEMA Offer Aid to Churches?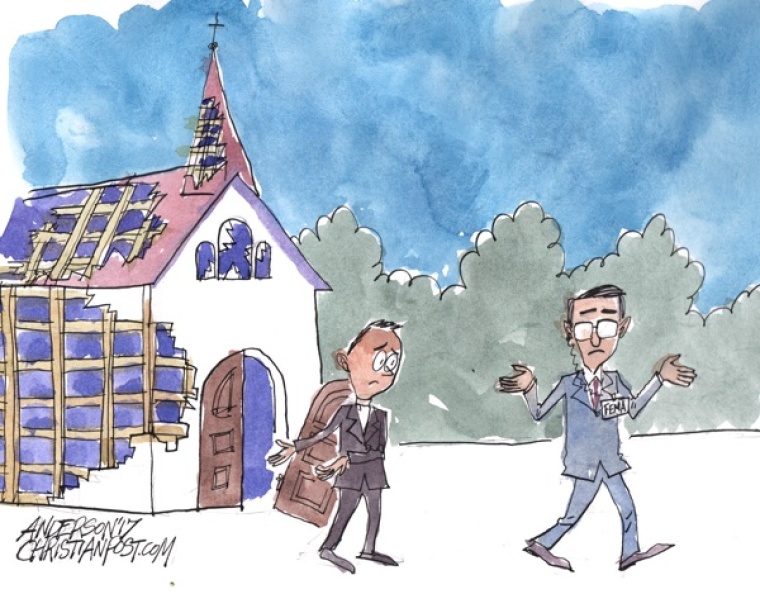 Three churches in Texas have sued the Federal Emergency Management Agency over its policy of not providing aid to religious institutions following the devastation caused by Hurricane Harvey last week.
"After the costliest and most devastating natural disaster in U.S. history, the government should come to the aid of all, not leave important parts of the community underwater," said Diana Verm, counsel at the nonprofit, public-interest law firm Becket.
"Hurricane Harvey didn't cherry-pick its victims; FEMA shouldn't cherry-pick whom it helps."
Read more at: http://www.christianpost.com/news/3-texas-churches-sue-fema-policy-banning-churches-from-receiving-hurricane-harvey-disaster-relief-198170/