Should Parents Lay Down the Law or Give Grace? (Video)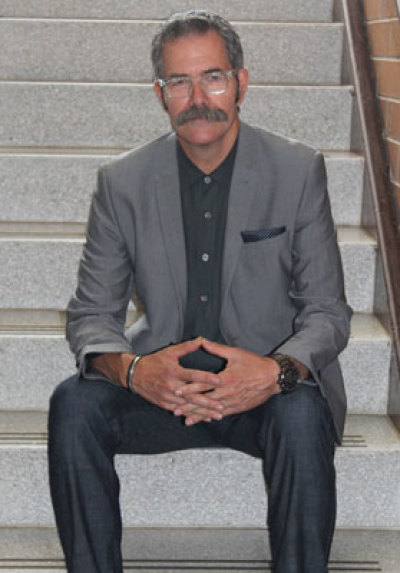 Below is a summary transcript.
I have parents who talk to me all the time about their struggle with the question, "When should I enforce law and when should I give grace?"
The problem with the question is that it treats God's law and God's grace as two opposing forces.
Think of biblical history, when the law was given: God had redeemed his children out of captivity, but they didn't know how to be the children of God. They didn't know how to walk with God and they didn't know how to live this new life of freedom that they were given, so God gave them his law.
Think about this: his law was grace. It was an act of beautiful, gorgeous, loving grace that God would give his law to his children. So grace is a way of bringing the guidance and regulating authority of God's wisdom to my children.
Grace is not suspending the law. Grace is not rejecting authority. Grace is not walking away from the need of my children to have boundaries in their life — grace is about the way that I do that.
So, as I know my children need the awareness of God's law, they also need the self-awareness that law gives them. They need the guidance of God's law. I also know that I need to bring that in a spirit of tender, patient, kind, loving, and forgiving grace.
Parenting needs to include a law/grace balance because they are not opposing forces.
Originally posted at paultripp.com.
Paul David Tripp is a pastor, author, and international conference speaker. He is the president of Paul Tripp Ministries and works to connect the transforming power of Jesus Christ to everyday life. This vision has led Paul to write 13 books on Christian living and travel around the world preaching and teaching. Paul's driving passion is to help people understand how the gospel of Jesus Christ speaks with practical hope into all the things people face in this broken world. For more resources, visit
www.paultripp.com
.