Sidewalk Prophets Christmas Album, 'Merry Christmas To You,' A Holidays Hit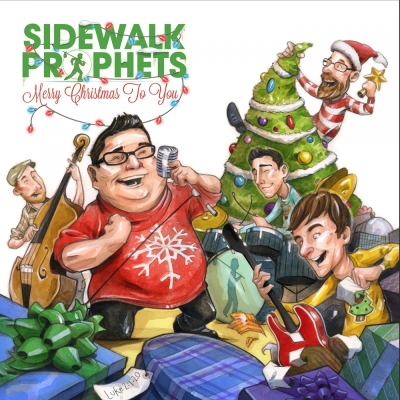 Dove Award-winning band Sidewalk Prophets released "Merry Christmas To You" in September and the Christmas album is making waves this holiday season.
The acclaimed Christian rock group, consisting of members David Frey, Ben McDonald, Cal Joslin, Justin Nace and Shaun Tomczak, has been widely applauded for the 12-track album which includes "Because It's Christmas" amongst other goodies.
"It's a fun song,"Frey – the band's lead vocalist – said of the track, as reported by NewsOk.
"We run to the mall on Black Friday and we often neglect to celebrate the season and slow it down and celebrate Jesus' birth," he explained. "The song kind of reminds us because it's Christmas, let's take some time to celebrate Jesus."
The band collaborated with Grammy nominated singer-songwriter, Francesca Battistelli, on track 02 "White Christmas."
"It's not easy for any of us to do what God has called us to do, to go make disciples of the world," Frey said.
In October the 2010 "New Artist of The Year" winners attended the 44th Dove Awards after being nominated for "Song of the Year" for their single "Live Like That." The band has had at least four Top 10 singles on the Billboard magazine's Christian music chart to date.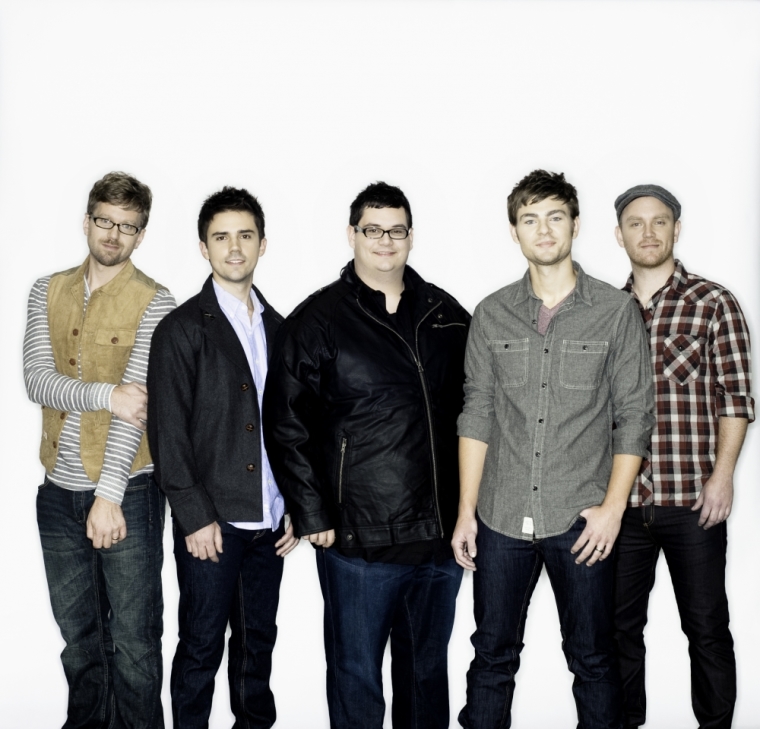 Like most Christian artists, Sidewalk Prophets have received criticism and faced challenges for being open about their beliefs.
"It's not a safe thing to try to live like Christ. You're going to have people criticize you and put you down. It says that in the book of James," Frey said.
"But when you think both of the sacrifice Jesus made and how off the charts that was but also of what that won for us, you realize that for those of us who persevere and follow him, it will be a good, and an amazing journey," he added.
Sidewalk Prophets' Very Merry Christmas tour kicks off Nov. 30 in Tyler, TX.,.

For a list of tour dates CLICK HERE
Sidewalk Prophets' "Merry Christmas To You" album Tracklist
1. What A Glorious Night
2. White Christmas (featuring Francesca Battistelli)
3. Give Me Christmas
4. Have Yourself A Merry Little Christmas
5. Hey Moon
6. Merry Christmas To You
7. Holly Jolly Christmas
8. What Child Is This
9. That Spirit Of Christmas
10. Silent Night
11. Hope Was Born This Night
12. Because Its Christmas