Six Christians Playing in Super Bowl LI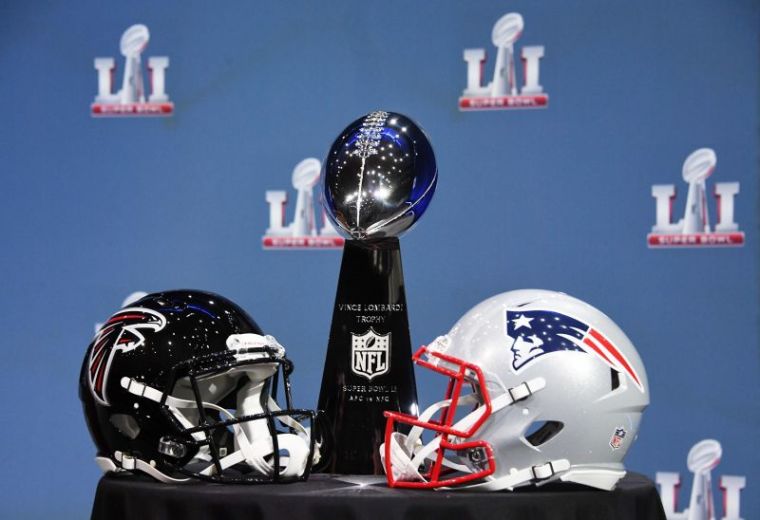 For some NFL stars making their way to Super Bowl LI, a faith in Jesus Christ will be accompanying them on the quest for a championship ring.
The Christian Post has rounded up six NFL players from both the Atlanta Falcons and New England Patriots whose foci remain on God as much as their high-profile career.
Vic Beasley Jr. is a linebacker for the Atlanta Falcons.

|

(Photo: screen grab)

Vic Beasley Jr., 24, Atlanta Falcons Outside Linebacker
Vic Beasley Jr. has been rooted in his faith since childhood which is evident from his consistent Bible study attendance as an adult.
"My grandparents made it clear to me that we were going to be in church on Sundays and Bible study on Wednesdays," Beasley's childhood friend, Nigel Curtis, said, according to the Marietta Daily Journal . "Vic will tell you himself, everything that's happened in his life, he knows for a fact that he wouldn't be able to accomplish the things he's accomplished if it wasn't for Jesus Christ."