Smithsonian Channel Airs 'Siege of Masada,' Tells Story Behind 'The Dovekeepers'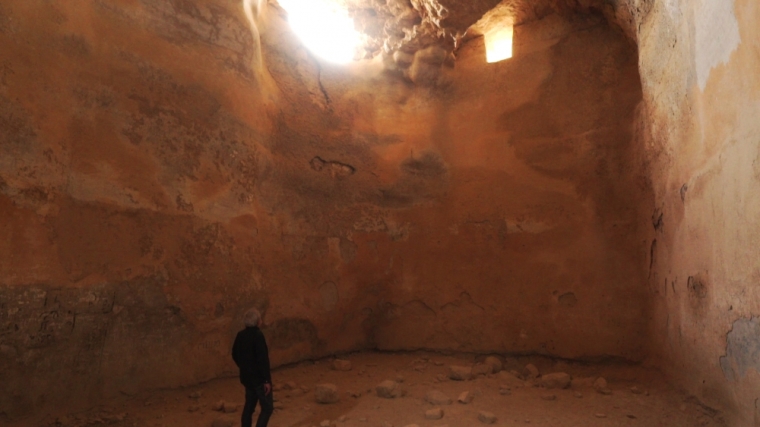 On Fri., March 27, the Smithsonian Channel will air a special documentary telling the true story of the siege of Masada, which inspired the story behind CBS' "The Dovekeepers."
Candida Moss, Professor of Christianity and Judaism in Antiquity at the University of Notre Dame, emphasized the importance Masada, the 1st century battle between the Roman army and the Jewish people in a statement released to the public.
"We should care about Masada because it's one of the most important battles in western civilization," Moss said. "It might seem like this is just a battle about 900 people versus the Romans, but it's actually a story that becomes particularly important for Jewish courage and identity."
"The Dovekeepers," a two-night special from executive producers Mark Burnett and Roma Downey, is based on Hoffman's novel that tells the tale of the historical event from the perspective of four women whose lives intersect during the battle for survival. While based on the historical siege, the novel and TV series takes liberties to tell the backstories of these four women as they journey to Masada and then fight for their lives.
"Siege of Masada," the Smithsonian documentary, seeks to examine the accuracy of the even that took place in 70 C.E. in which approximately 960 Jews sought refuge in the mountains of Masada. Even though the Jews were outnumbered 10-to-1, they managed to survive for several months against the Roman army. According to one report by Flavius Josephus, a Jewish historian, 960 people were killed and 7 captured.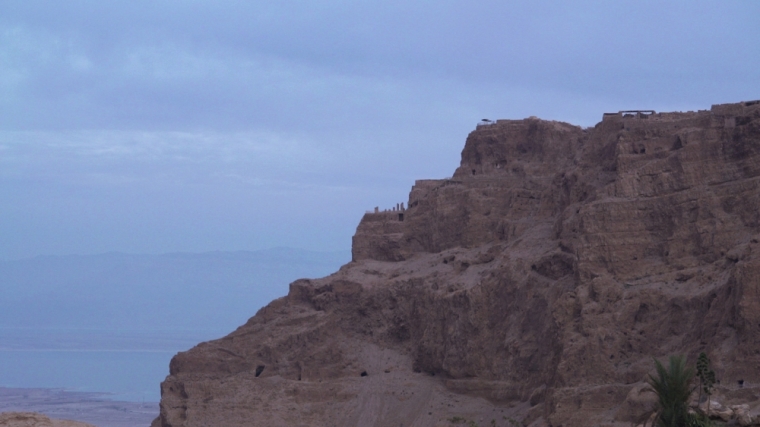 The Jewish people took their lives rather than be captured by the Roman army, according to Josephus. He explained that Eleazar Ben Yair, one of the leaders, told the group that "a glorious death is preferable to a life of infamy."
"Since we long ago resolved never to be servants to the Romans, nor to any other than to God Himself, Who alone is the true and just Lord of mankind, the time is now come that obliges us to make that resolution true in practice. We were the very first that revolted, and we are the last to fight against them; and I cannot but esteem it as a favor that God has granted us, that it is still in our power to die bravely, and in a state of freedom," Ben Yair said, according to two women who did not commit suicide.
"Siege of Masada" airs on the Smithsonian Channel on March 27 and will re-air on Sun., March 29 and Mon., March 30.