SC Episcopal diocese elects first female bishop amid $500 million legal battle over church property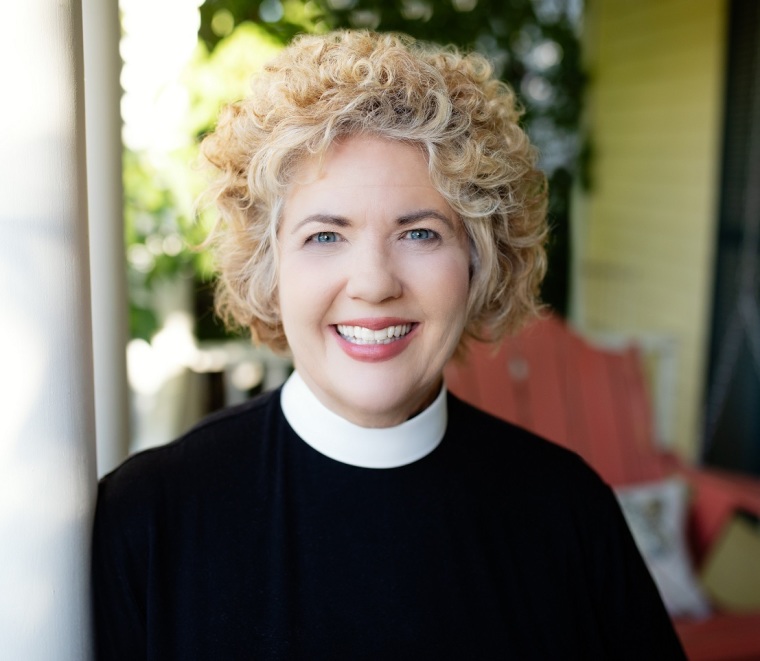 The Episcopal Diocese of South Carolina, which is still in the midst of a yearslong legal battle with a breakaway group over several church properties, has elected its first female bishop.
The Rev. Canon Ruth Woodliff-Stanley won the election on the second ballot at a special meeting of the convention held by the diocese on Saturday, beating out four other candidates.
On the second ballot, Woodliff-Stanley received 13 votes in the Lay Order, which required at least 10 votes to win, and 26 votes in the Clergy Order, which required at least 18 votes to win.
Molly Hamilton, director of communications for the diocese, told The Christian Post that a few "canonically-required consents" are still needed from the Standing Committees and bishops of The Episcopal Church before Woodliff-Stanley can begin working.
"We expect this to occur in the coming two to three months," noted Hamilton, who directed CP to a letter that Woodliff-Stanley wrote to the diocese while still a candidate for bishop.
In her letter, Woodliff-Stanley detailed her church leadership ground, ties to South Carolina, and past work with regional bodies that experienced division.
"I've worked with dioceses experiencing conflict and schism and comprehend the scope and magnitude of the challenges ahead," wrote Woodliff-Stanley. "I understand the ministry of a bishop to be humble and holy work, joyful and collective work we do together on behalf of Jesus."
In 2012, then-South Carolina Diocese Bishop Mark Lawrence and a majority of the diocesan leadership voted to leave The Episcopal Church, due to theological differences and the reported poor treatment of Lawrence by the denomination.
Since then, there have been extensive legal battles over the $500 million worth of property and the trademarks of the diocese between the breakaway group and those still loyal to The Episcopal Church.
In 2017, the South Carolina Supreme Court ruled in favor of The Episcopal Church and its local group, the Episcopal Church in South Carolina, concluding that at least 29 of the 36 properties belong to the national denomination.
However, in June 2020, South Carolina Circuit Court Judge Edgar Dickson, who had been tasked with enforcing the ruling, instead issued an order concluding that each parish owned their own properties.
Hamilton of the Episcopal Diocese told CP that, at present, both sides are waiting for the state Supreme Court to determine "whether they will uphold their earlier ruling."
"The Federal Court ruled in September 2019 in favor of our diocese granting that The Episcopal Church in South Carolina is the historic Episcopal Diocese of South Carolina with all rights to the name, trademarks, and the diocesan seal," Hamilton explained. 
"The opposing side has appealed that ruling and all appeals are currently awaiting the South Carolina Supreme Court decision on the state property issues."