So. Baptist Leader Hired as Pastor 2 Months After IMB Investigation Found Sex Abuse Likely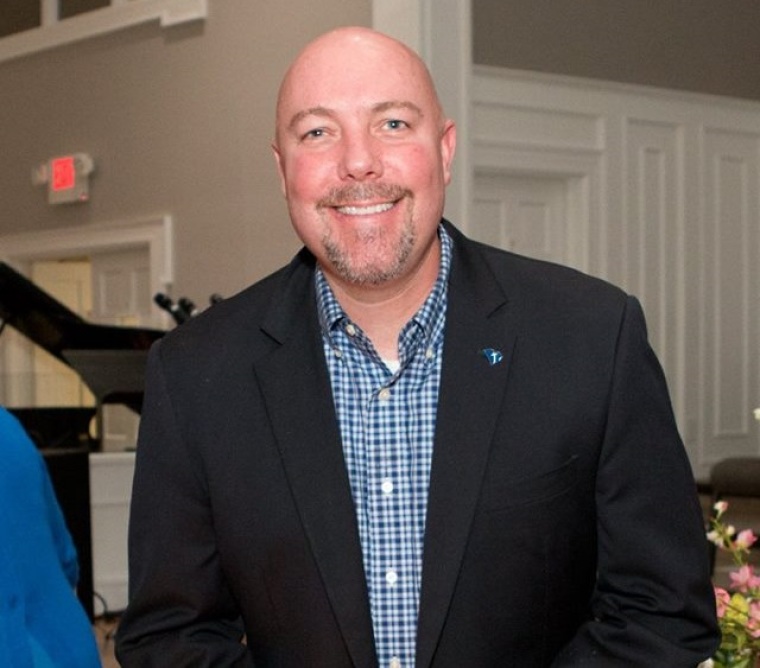 A former South Carolina Baptist Convention leader, who recently resigned and has been arrested over sex abuse allegations, was given a job as an executive pastor by a Baptist church just two months after resigning from the International Mission Board over an investigation into the claims, a Texas newspaper has found.
The Star-Telegram, which has been reporting on the arrest of Mark Aderholt, the former associate executive director and chief strategist for the South Carolina Baptist Convention, noted that earlier in July he was charged with sexually assaulting a teenager in Arlington over 20 years ago.
Aderholt, who served at the International Mission Board between 2000-2008, was subject to an internal investigation by the missionary arm of the SBC in 2007, which found him "more likely than not" to have engaged in an "inappropriate sexual relationship" with a 16-year-old girl when he was 25 more than two decades ago.
He resigned from the IMB in January 2008, but a web archive search revealed that as early as March 2008, he was employed as executive pastor at Central Baptist Church in Little Rock, Arkansas.
Aderholt's profile at the church website at the time apparently stated that he arrived "after serving as an IMB missionary for the past ten years."
The Star-Telegram noted that it is not clear whether the IMB shared with any other church its investigation of the allegations against Aderholt, with a spokeswoman explaining that responding to the question "could subject IMB to possible lawsuits under tortious interference with contract laws."
The Christian Post did not receive a response to a request for comment from Central Baptist Church by press time, but will update the article should a statement be sent.
Aderholt later would serve as associate pastor of missions/evangelism at Immanuel Baptist Church in Little Rock, before joining the South Carolina Baptist Convention.
On June 19, South Carolina Baptist Convention Executive Director Gary Hollingsworth said it received Aderholt's resignation with "a heavy heart," without providing a reason for the resignation.
Following his arrest, Hollingsworth said, "In light of recent news related to Mr. Aderholt, our hearts are grieved and our prayers are with everyone involved."
IMB spokesperson Julie McGowan meanwhile said that the missionary organization has a "zero-tolerance policy" on sexual misconduct.
"IMB has a zero-tolerance policy against sexual misconduct that is shared with all personnel. If anyone has knowledge of a case involving sexual misconduct, we strongly encourage them to come forward, and we provide multiple avenues for them to report," McGowan stated following Aderholt's arrest.
"When we are informed of possible cases of sexual misconduct of any kind, we investigate those situations immediately and, if warranted, take the appropriate action to report it to local authorities and remove individuals from IMB employment," she added.