Southern Baptist Leader Russell Moore Praises Supreme Court for Defending Religious Freedom of Muslim Inmate
Southern Baptist Leader Russell Moore Praises Supreme Court for Defending Religious Freedom of Muslim Inmate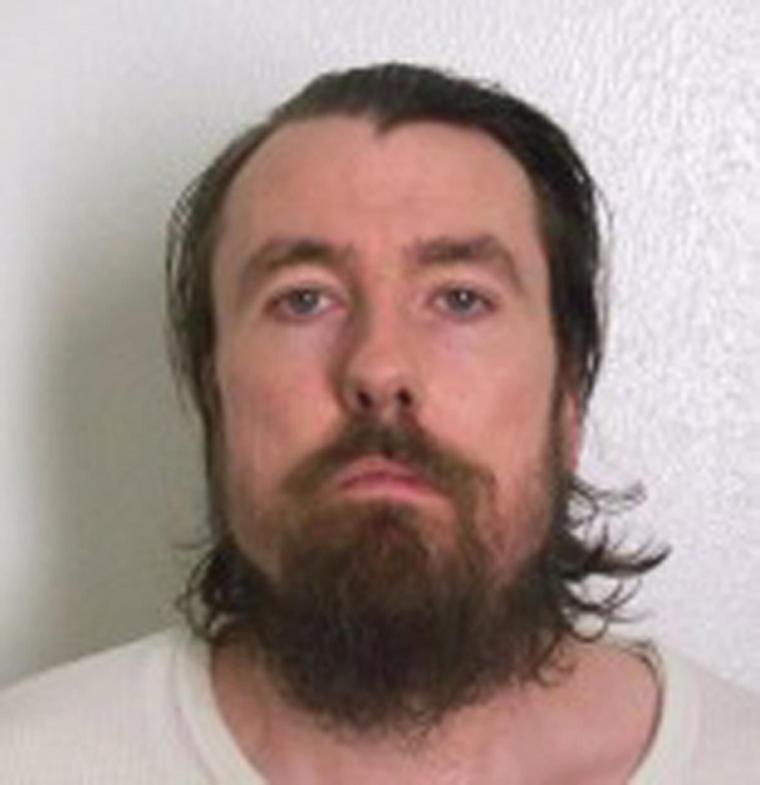 Russell Moore praised the U.S. Supreme Court for its Tuesday ruling protecting the religious freedom of a Muslim inmate in the case of Holt vs. Hobbs.
"The Supreme Court did the right thing in this case," Russell Moore, president of the Southern Baptist Convention's Ethics and Religious Liberty Commission, said in a statement after the decision. "Religious liberty isn't a prize earned by those with the most political clout. Religious liberty is a right given by God to all people. The Court here respected liberty of conscience and free exercise. Christians and others should be glad, especially in a time when the most basic religious liberties are routinely dismissed in many corners of our national debate. Thomas Jefferson would be proud of this good decision."
"This is a huge win for religious freedom and for all Americans," Eric Rassbach, Deputy General Counsel for the Becket Fund, and co-counsel in the case, added in a statement. "More than 45 systems across the country allow prisoners to grow a half-inch beard, and at least 41 prison systems would allow an even longer beard. What the Supreme Court said today was that government officials cannot impose arbitrary restrictions on religious liberty just because they think government knows best. This is a victory not just for one prisoner in Arkansas, but for every American who believes and wants the freedom to act on those beliefs."
Gregory Holt worked his way up through several courts in order to be able to present his case before the U.S. Supreme Court. In October, the justices heard oral arguments as to why Holt should or should not be allowed to keep his quarter-inch beard.
"This is a matter of grave importance, pitting the rights of Muslim inmates against a system that is hostile to these views," Holt wrote in his 15-page petition to the court.
The Arkansas detention facility where he was being held had a policy of keeping inmates clean-shaven. They argued that inmates with beards, even if they were only a quarter-inch, could hide contraband or weapons in their facial hair. However, the nine justices unanimously agreed that the argument was not able to be substantiated.
The prison's "interest in eliminating contraband cannot sustain its refusal to allow petitioner to grow a half-inch beard," Justice Samuel Alito wrote in the decision, which was seen as a win for prisoners' religious freedoms.
"When so many prisons offer an accommodation, a prison must, at a minimum, offer persuasive reasons why it believes that it must take a different course, and the [Arkansas Department of Corrections] failed to make that showing here," Alito wrote.
Holt was represented by The Becket Fund for Religious Liberty and the Alliance Defending Freedom. The two groups managed to work together and considered this case a landmark decision. Holt claimed his rights under the 2000 Religious Land Use and Institutionalized Persons Act.
Holt's case drew national attention, and numerous organizations filed briefs on his behalf, including the Obama administration, Prison Fellowship, ACLU, Muslim Public Affairs Council, U.S. Conference of Catholic Bishops, Christian Legal Society, Union of Orthodox Jewish Congregations of America, and the Baptist Joint Committee for Religious Liberty.