Evangelicals in Spain Sue TV Network for Accusing Pastor of Child Porn, Destroying His Reputation
Evangelicals in Spain Sue TV Network for Accusing Pastor of Child Porn, Destroying His Reputation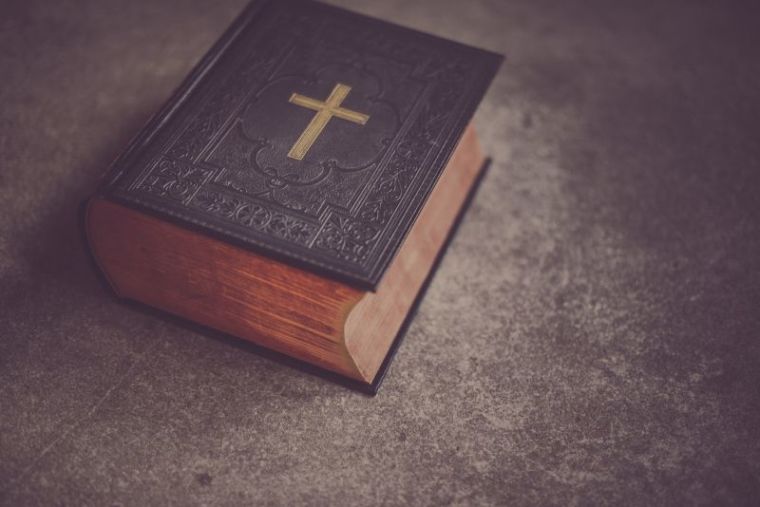 The Federation of Evangelical Religious Entities of Spain has filed a lawsuit against the owner of Telecinco, the nation's largest private television channel, accusing it of failing to correct false information that linked a Baptist pastor with pedophilia and possessing child pornography.
The Federation, or FEREDE, insists that Telecinco's owner, Mediaset, has not rectified a report from June 12 that claimed Pastor Ismael Carrió of a church in Benidorm was one of 24 people arrested by police for possessing child porn.
Evangelical Focus noted on Tuesday that Carrió has never been arrested on such charges, and although the National Police said that an "evangelical pastor" is among the 24 suspects, the Baptist pastor in question is not one of them.
FEREDE and the Baptist Federation both asked Telecinco to apologize for the report and to correct the information, but the news channel only admitted four days later that there had been a "mistake" in the identity of the pastor.
The evangelicals say that even in the brief correction, images of police seizing pornographic files were again aired with the façade of the Benidorm church, suggesting a wrong connection.
The lawsuit, which also represents Carrió, has demanded that Telecinco issues a full correction to rectify the false information and clear the pastor's name.
In June, FEREDE had asked Telecinco to specifically narrate the following text:
"Having verified that it is not true, as this television network said, that an evangelical pastor of the Evangelical Baptist Church of Benidorm was among the detainees for alleged crimes related to child pornography [...] we specifically apologize to Pastor Ismael Carrió and the Evangelical Baptist Church of Benidorm."
The channel failed to satisfy the request, however, which also in part has led to the lawsuit.
The Evangelical Baptist Union of Spain said at the time that the editor of the original news story admitted to her mistake, but the TV network failed to issue a correction for viewers.
The Union, or UEBE, warned that "these cases show us how quickly we can squander many years of excellent pastoral and social work, recognized by the city through the NGO of the Church."
"The warnings of the Apostle James about the danger of the language are still more than valid. Let us pray for our brother, his family and the church in Benidorm, that the truth shines and we trust that the Lord is the one who vindicates us," the statement added.
In a separate story in June, Spanish television authorities fined U.K. Christian broadcasting channel Revelation TV and accused it of "homophobia" for airing the thoughts of an evangelical pastor who advised parents of children with gender identity issues to resist social engineering.
Gordon Pettie, director of Revelation TV, insisted that the channel did nothing wrong in allowing the pastor to speak his views, however. "We believe the Bible is our basis and our world," Pettie added.