SPLC Paying $3.3M to Ex-Muslim Activist in Settlement Proves They Can't Be Trusted, Conservatives Say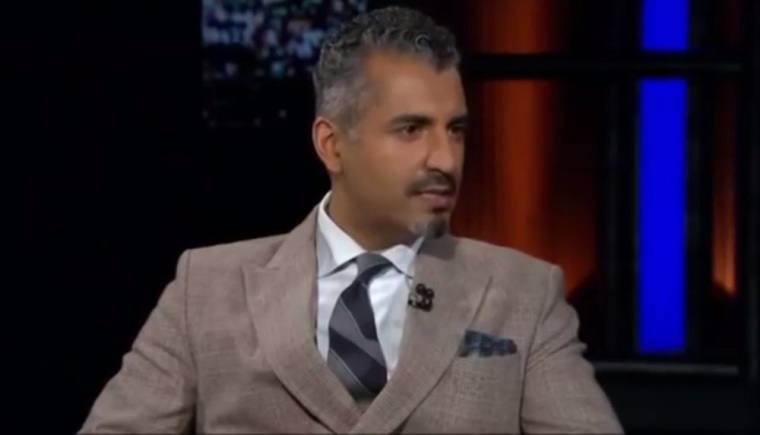 The Southern Poverty Law Center's apology to an ex-Muslim activist for wrongly labeling him Islamophobic shows that the liberal groups cannot be relied on for objective information on hate groups, say conservative critics.
The SPLC issued a formal apology to Maajid Nawaz and his organization, the Quilliam Foundation, for including them in a report on anti-Muslim activity. As part of a settlement made Monday, the SPLC agreed to pay Nawaz approximately $3.3 million to help fund anti-extremist activity.
Mat Staver, founder and chairman of Liberty Counsel, a socially conservative group that the SPLC has labeled hateful, said in a statement released Monday that the settlement proves the SPLC cannot be trusted.
"This settlement is another example that the Southern Poverty Law Center is incapable at monitoring the very thing it claims to track," said Staver.
"No credible journalist should ever rely on the SPLC. The SPLC reeks with hateful, false, and defamatory rhetoric."
Family Research Council President Tony Perkins also saw the settlement as evidence that the SPLC's "falsehoods and dangerous tactics have finally caught up with them."
"This public acknowledgment of their defamatory actions leave the media and big business with no excuse in continuing to use the SPLC as an objective, independent source," said Perkins on Monday.
In 2012, an SPLC-inspired shooter named Floyd Lee Corkins launched a failed attack on the FRC's Washington, D.C. office, wounding a security guard before being stopped.
For years, the SPLC has garnered controversy for including several conservative Christian organizations on their list of hate groups.
In 2016, the SPLC decided to label multiple atheist critics of Islam hateful, among them being Nawaz of the Quilliam Foundation and Somaili-born human rights activist Ayaan Hirsi Ali, who suffered female genital mutilation and also now identifies as an atheist. 
SPLC branded Nawaz as a former radical who used his experience to "savage Islam," accusing him of fabricating parts of his past in order to present Islam in a negative light.
Hemant Mehta of The Friendly Atheist blog was one of the critics of SPLC's decision, writing at the time that branding the authors as "anti-Muslim Extremists" made him wonder "why anyone should take the SPLC seriously at this point."
"If criticizing religious beliefs makes them extremists, then it won't be long before other vocal atheists end up on that list too," wrote Mehta in 2016.
"And make no mistake, that's what Nawaz and Hirsi Ali are doing. That's all they're doing. They're not anti-Muslim; they work with moderate Muslims. They're critical of the worst aspects of Islam."
In addition to the payment, SPLC offered an official apology to Nawaz, explaining in a statement released Monday that they changed their position "after getting a deeper understanding of [Nawaz and Quilliam's] views and after hearing from others for whom we have great respect."
"Although we may have our differences with some of the positions that Mr. Nawaz and Quilliam have taken, we recognize that they have made important contributions to efforts to promote pluralism and that they are most certainly not anti-Muslim extremists," stated the SPLC.
"In addition to apologizing to Mr. Nawaz and Quilliam, we offer our sincerest apology to our supporters and all those who depend on our work. We pride ourselves on the accuracy of our reports and, although we know we are not perfect, it pains us greatly whenever we make a mistake."