State Can't Bar Transgenders From Changing Sex on Birth Certificates, Federal Judge Rules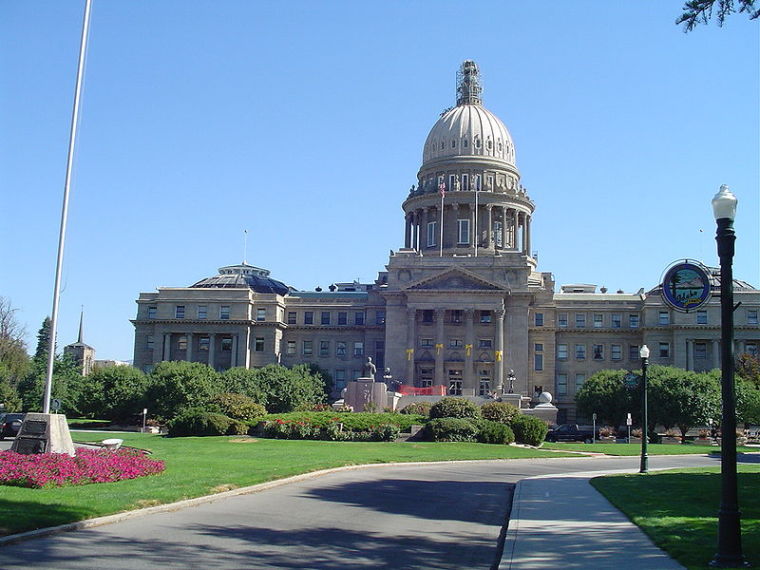 The state of Idaho can no longer automatically reject the requests of transgender individuals seeking to change the sex or gender marker on their birth certificates so that they reflect their gender identity or gender transition, a federal judge has ruled.
United States Magistrate Judge Candy Dale ruled Monday that the Idaho Department of Health and Welfare violated the United States Constitution's Equal Protection Clause by enforcing a rule that prevents changes to birth certificates unless there was a factual error in recording the sex at birth.
Dale reasoned that the department's rules do not serve a rational government purpose.
Dale gave the state one month to begin accepting the application of transgender residents wanting to change the sex on their birth certificates. Additionally, Dale ruled that new birth certificates can't reflect the fact that the sex had been changed.
"A rule providing an avenue to obtain a birth certificate with a listed sex that aligns with an individual's gender identity promotes the health, well-being, and safety of transgender people without impacting the rights of others," Dale wrote in her ruling, according to The Associated Press.
According to the Transgender Law Center, Idaho is one of four states that does not let transgender individuals make the desired changes on their birth certificate. The others are Kansas, Ohio and Tennessee.
The majority of states allow for such a change if the applicant meets state requirements. Some states only require a doctor's note, while other states require the individual to follow through with gender reassignment surgeries.
The prominent LGBT law group Lambda Legal filed a lawsuit last year against Idaho on behalf of two Idaho-born transgender women who have undergone transition but had their request to change their birth certificates denied.
"The Court understood that the state's ban against transgender people correcting their birth certificates was archaic, unjust, and discriminatory," Lambda Legal Senior Attorney Peter Renn said in a statement. "It only makes sense. Essential identity documents should accurately reflect who you are, and the court recognized that the government cannot rob transgender people of this basic tool to navigate through life. With this change, transgender Idahoans will no longer be forced to represent that they are someone they are not and jeopardize their privacy and safety."
While LGBT advocates are celebrating Dale's ruling, social conservatives see the ruling as just another form of judicial activism.
"This latest opinion is but one of many in what is by now a familiar string of LGBT-issues decisions issued by judges who've decided the result they want to reach before examining the law, and then craft 'reasoning' to arrive at that result," Travis Weber, the director of the Family Research Council's Center for Religious Liberty, said in a statement shared with the Independent Journal Review.
Following Monday's ruling in Idaho, the U.S. Sixth Circuit Court of Appeals ruled Wednesday that a Christian funeral home in Michigan must allow a biologically male transgender employee to wear women's clothes even though doing so would conflict with the owners moral objections.
According to the Alliance Defending Freedom, Wednesday's ruling in the sixth circuit, "misreads court precedents that have long protected businesses which properly differentiate between men and women in their dress and grooming code policies."
Earlier this year, an Ohio judge stripped Christian parents of custody of their 17-year-old daughter because they refused to support her desire to gender transition. The girl was placed in the custody of her grandparents, who supported her desire.
"At a time when courts are actually stripping parents of custody for refusing to rush their teenagers into these dangerous procedures, it's time to stop and consider what's actually best for the people struggling with this confusion," FRC President and prominent conservative activist Tony Perkins wrote in a blog post Tuesday. "Children, in particular, are being sucked into a world where 'feelings' are the new biology, and it's destroying them."