David Boudia, Steele Johnson Recite Bible Verse Philippians 4:6 Ahead of Competitions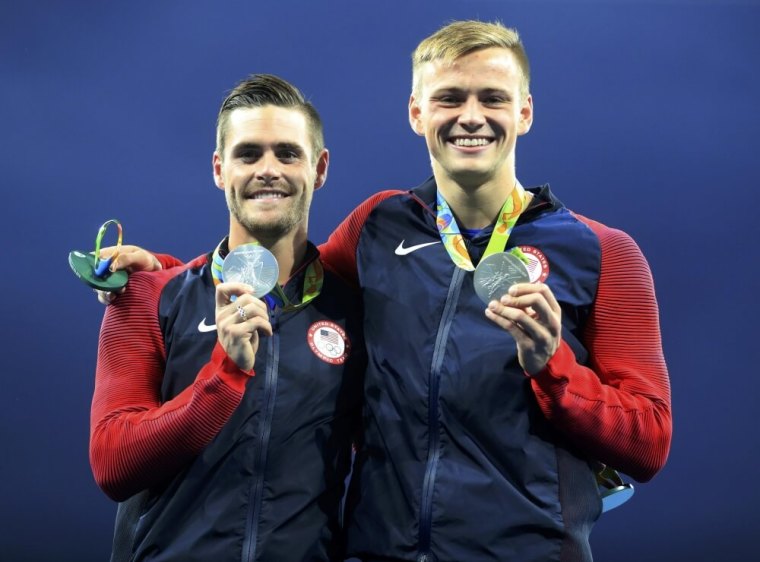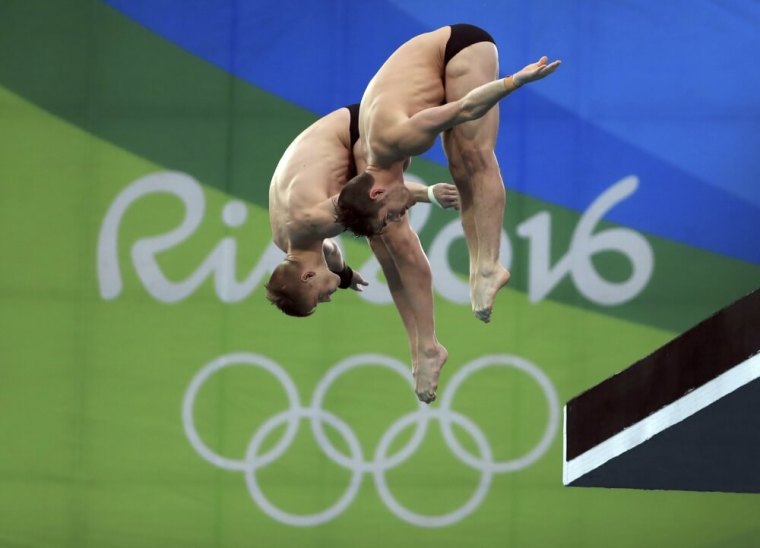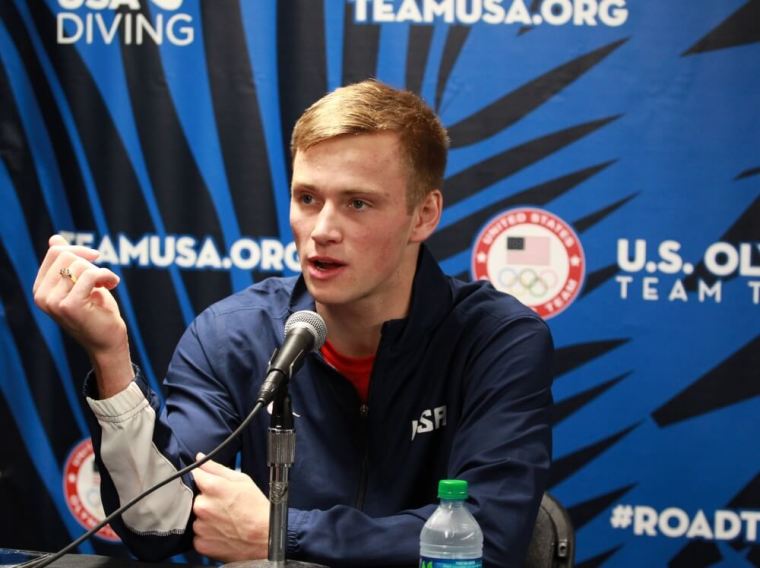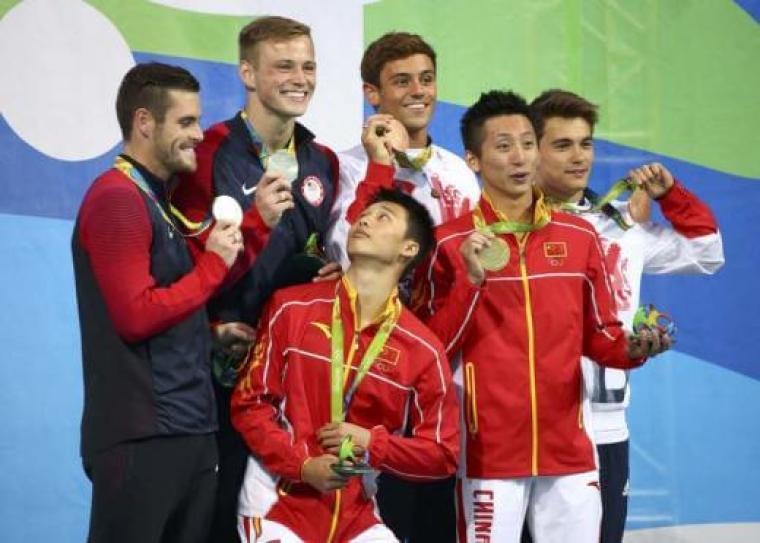 View Photos
Steele Johnson says he knows God ordained his journey to the Olympics after he almost died trying to perfect his dives.
The 20-year-old won a silver medal alongside fellow Christian diver David Boudia in the men's synchronized diving 10m platform competition on Monday. Johnson took to Instagram to reveal that his first medal was a hard fought one, but glorified God for the process with Boudia.
"I have had an incredibly long and tough journey to get to this moment, but it was all worth it. God has ordained this unique relationship between David and I and the amount of wisdom David has shared with me is incredible," Johnson wrote on Instagram. "David has been the best mentor I could ever ask for, and I wouldn't want to share my first Olympic medal with anyone else. Thank you all for the love and support and GO USA!"
At the tender age of 7, Steele began a diving career that almost ended with a life threatening injury at just 12. The Carmel, Indiana, native still suffers from memory loss, but continues to lean on his faith to move past his fear stemming from the injury.
"When something like that happens in your life, a near-death experience, you don't know where you're going to be going with your life. I could have stopped diving," he said in an interview with the IndyStar. "I could have gone back to middle school and just been normal and played different sports like football or soccer. The fact that God gave me the ability to stick with it and persevere and not have fear and anxiety about diving, it all worked out in the end."
According to the Team USA Olympics page, Steele and Boudia recited Philippians 4:6 to rid themselves of anxiety. Cementing his identity in Christ was important for the diver who told NBC that he was at peace before winning his first Olympic medal.
"The fact that I was going into this event knowing that my identity is rooted in Christ and not what the result of this competition is just gave me peace and it let me enjoy the contest," Johnson told NBC. "If something didn't go great, I could still find joy because I'm at the Olympics competing with the best person, the best mentor — just one of the best people to be around. God's given us a cool opportunity, and I'm glad I could come away with an Olympic silver medal in my first-ever event."
Weeks before the Olympic games, Team USA posted a Facebook video of Johnson and Boudia speaking about their faith. Johnson wanted to make it clear that he identifies as a Christian first, ahead of being an Olympian.
"It's cool because this is exciting, this is fun, but this is not what my identity will be for the rest of my life. Yeah, I'm Steele Johnson the Olympian, but at the same time I'm here to love and serve Christ," he said. "My identity is rooted in Christ, not in the flips we're doing."