Stephen Baldwin Focused on Faith, Family, and Making Christian Movies Better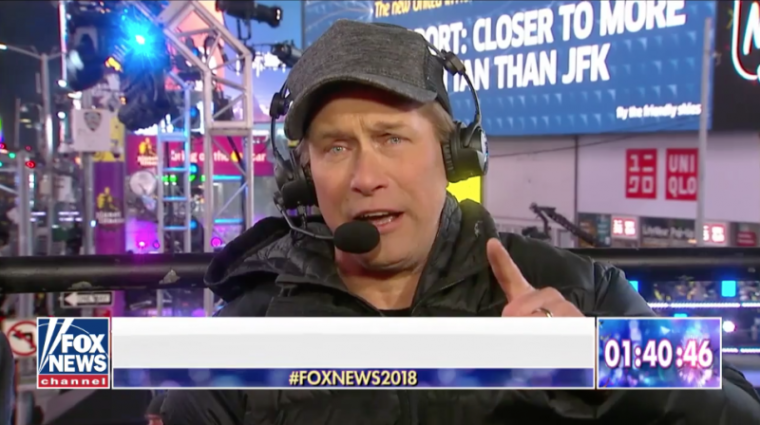 Stephen Baldwin, an actor and evangelical Christian, says he has been focused on making good quality Christian media while being a family man and father to his newly engaged daughter Hailey.
In a two-part interview on the Lucas Miles Show posted last week, Baldwin shared what he thinks about the current state of Christian films.
"What's happening in Christian cinema is progressively getting better," Baldwin told host Lucas Miles. "But part of my calling is challenging Christians to be sure of their calling when they say 'the Holy Spirit is calling me to Hollywood.'"
"I say, you better be sure about that because Satan's running Hollywood, brother," Baldwin advised.
According to his book, The Unusual Suspect, Baldwin, who has been in Hollywood for decades, became a born-again Christian after the 9/11 attacks. Since then, he has been doing ministry and Christian films.
"I've made about 110 films in 30 years, the Lord is always giving me ideas," Baldwin continued. "Film is so natural to me, I have to stay in touch with the Holy Spirit. I get ideas every day for, let's say, a Christian version of CSI or Law and Order."
He then stressed the importance of Christian media being produced "with excellence,"
"We need to give it more crossover potential, make it more attractive so we can get the Gospel message across!" he explained.
The famous Baldwin brother admitted that he has some pretty "wild" ideas in the works. He insisted that he wants to take Christian media to the next level.
"I have a project called 'Veritas,' which is kinda 'road warrior meets the Matrix,'" he said. "It's based on Revelation."
When asked what he does during his down time, Baldwin shared that he's a regular family man when not acting and creating innovative Christian media.
"It's quite boring, I live north of New York City on a farm. I go to Calvary Chapel. Those guys stick to the Word pretty close. When I'm working from the house, I just wanna be there to serve my wife and daughters," he continued.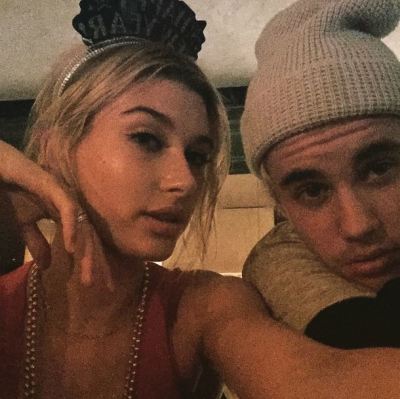 "My daughter Hailey, I'll just text her: 'ten fingers, ten toes?'" Baldwin said, "and she'll just be like 'I'm good, Dad!'"
Baldwin's model daughter, Hailey, recently became engaged to pop star Justin Bieber. Baldwin was actually among the first who took to social media to congratulate them.
"Sweet smile on my face ! me&wife (Kennya) Always pray 4 Gods will !! He is moving in the hearts of JB&HB Let's all pray for His will to be done...Love you 2 so much !!! #Godstiming #bestisyettocome Congrats ❤️ @JeremyBieber @pattiemallette #PraiseJesus," Baldwin tweeted.
During his interview with Lucas Miles he also shared about his TV series "Great American Pilgrimage." The program showcased the 51-year-old traveling across America in an RV to learn and examine what people believe, what they perceive, and how they define living in the U.S.
He concluded the discussion saying that he challenges himself to always be an example of Jesus in the entertainment industry.
"There's a sense of urgency," Baldwin concluded, admitting it's the reason he shares the Gospel with the people around him. "Jesus is coming back."