Stephen Hawking, Yuri Milner Launch $100 Million Hunt for Alien Life; May Find Civilizations 'Billions of Years Ahead of Us,' Says Hawking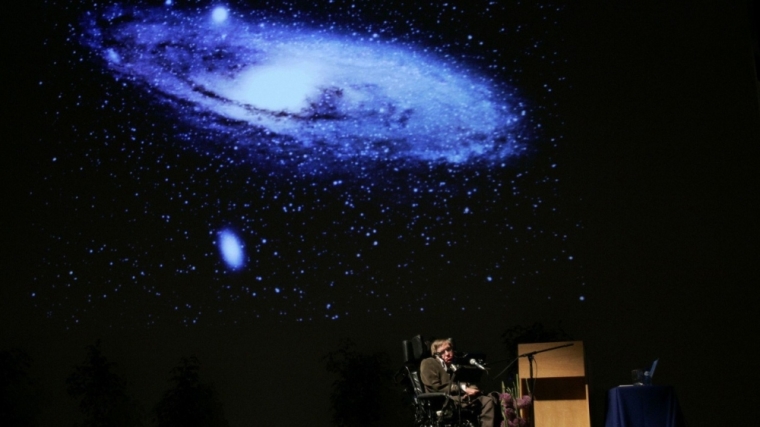 Cosmologist Stephen Hawking is working with Russian Internet entrepreneur Yuri Milner to launch a $100 million space program that will be the most ambitious hunt for alien life in history.
The New York Times reported on Monday that the money will go into the Search for Extraterrestrial Intelligence, or SETI program, and for the next decade will allow astronomers to use a special type of radar to search for alien life from the 1,000 closest stars to Earth.
When announcing the initiative, Hawking said: "In an infinite universe there must be other occurrences of life. Or do our lights wander a lifeless universe? Either way, there is no bigger question."
Dan Werthimer, a longtime SETI researcher at the University of California, Berkeley, expressed his excitement at the news: "This is beyond my wildest dreams," he said.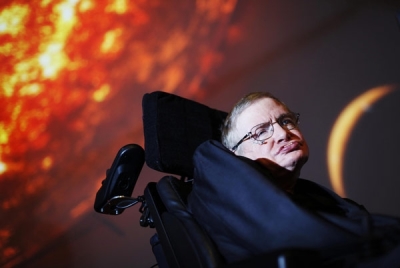 NASA had said that there are billions of other possible habitats for beings in the Milky Way Galaxy, while technological advancements have made it possible for astronomers to listen to multiple channels where extraterrestrial beings might broadcast their response.
"Our search will be 100 times better than any previous search for intelligent life in the universe," said Geoff Marcy, who chairs SETI.
The Wall Street Journal noted that the hunt for extraterrestrial signals has gone on for decades without any results, but there have been some clues. As an example it listed an instance in August 1977 when the Big Ear telescope at Ohio State University picked up an unusual radio signal from the outer reaches of space, though the source of that signal was never discovered.
The latest project will listen for electromagnetic signals sent from intelligent beings beyond Earth, but will exclude signs from non-intelligent life, such as signals from carbon or other materials.
Milner told The Guardian that humans should seek to finally answer the question of whether they are alone in the universe or not.
"It is our responsibility as human beings to use the best equipment we have to try to answer one of the biggest questions: are we alone?" Milner said. "We cannot afford not to do this."
NASA's chief scientist Ellen Stofan said back in April that the discovery of alien life is only decades away.
"I think we're going to have strong indications of life beyond Earth within a decade, and I think we're going to have definitive evidence within 20 to 30 years," Stofan said at a panel discussion.
"We know where to look. We know how to look," the NASA scientist added. "In most cases we have the technology, and we're on a path to implementing it. And so I think we're definitely on the road."
Hawking has cautioned, however, that there is no way to know what to expect from any advanced alien civilizations that might be contacted.
"A civilization reading one of our messages could be billions of years ahead of us. If so they will be vastly more powerful and may not see us as any more valuable than we see bacteria," he said.