Students for Life Says It Is Not 'Demanding Lower Standards of Morality' by Supporting Pregnant Teen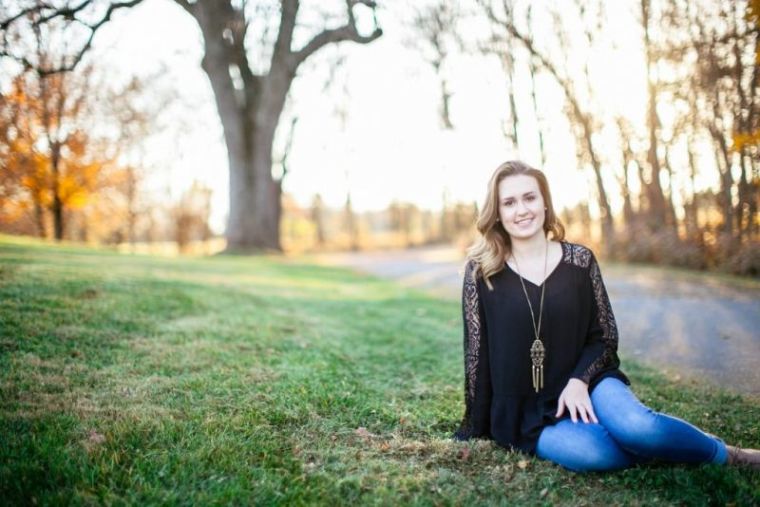 One of America's largest pro-life groups is pushing back against Christians questioning its support for a pregnant student who is being punished by a Maryland Christian school over her premartial sex, by clarifying that it is not demanding lower standards of morality.
Students for Life of America explained in a post on Friday that it has received a number of questions and comments regarding its support for 18-year-old Maddi Runkles, who has been barred from participating in her graduation next month due to breaking Heritage Academy's rules on no sex before marriage.
"No one is contesting that there was a rule, that the rule was broken, and that discipline was the appropriate response as a student of a private, Christian school," SFLA stated. "Private schools certainly have the right to set codes of conduct and to decide on fair and consistent disciplinary measures."
SFLA's concern, however, lies with the "public way" in which Heritage Academy has chosen to punish Runkles — namely by having her stand in front of all her peers and parents at a school assembly and announce that she had broken school rules, and by banning her from participating in her graduation.
"We believe that this is excessive and inconsistent with the school's recent history of disciplinary decisions involving students breaking the same school pledge under difference circumstances," SFLA argued.
Runkles, who repented of her behavior, had already received a suspension and was removed from her leadership positions at school.
The pro-life group also came to the high school senior's defense because the shaming of pregnant students is a nationwide problem.
"We find that these students are frequently the victims of discrimination, harassment, and even public shaming. We encounter young women who are told that they can't graduate in front of their peers. Others are kicked out of dorms, forced to take classes from home, dropped from financial aid, and even expelled. It's shocking, and we should all be ashamed to have let this persist," SFLA noted.
Ultimately, many girls are pushed away from the church and toward abortion, the group contended.
"This isn't a new issue, and we need to have a national conversation because, whether intentionally or unintentionally, some schools are promoting a culture where abortion is encouraged and pregnant women are shamed."
SFLA wants churches and schools to reevaluate how they respond to unplanned pregnancy out of wedlock.
In a letter to the school community, Heritage Academy's administrator, David R. Hobbs, stated that Runkles was "being punished not because she's pregnant, but because she was immoral."
Hobbs explained that students from 5th through 12th grade are required to sign a Student Pledge, which "states that this application of Philippians 4:8 'extends to my actions, such as protecting my body by abstaining from sexual immorality and from the use of alcohol, tobacco, and illegal drugs.'"
While pleased that Runkles has chosen not to abort her son, Hobbs said nevertheless, "her immorality is the original choice she made that began this situation."
Runkles told Fox News last week that she should be allowed to attend the graduation ceremony.
"I agree I had to be disciplined. I broke the rules, I had no problem with that. I accepted my consequences," the student said. "But I never thought that my consequences would be drug out. No kid has ever had consequences drug out like this."
SFLA stressed that the issue is bigger than the current case concerning Heritage Academy.
"Some Christian schools are setting a poor example of what it means to forgive and love a pregnant student who has willingly admitted her wrongdoing, repented, and served her punishment," the group asserted.
"There has to be a better way to exact discipline without shaming and isolating those young women who courageously choose life."