Study: Children Born to Married Parents More Likely to Experience Family Stability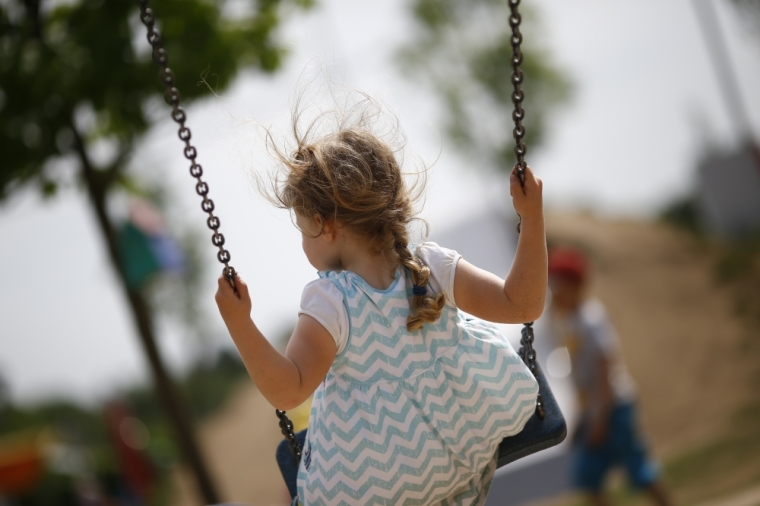 Children who are born to parents who are married are more likely to experience family stability than children born out-of-wedlock, according to a recently published report.
Researchers W. Bradford Wilcox and Laurie DeRose note in an essay, published Monday by the left-leaning Brookings Institution, that the data shows that in the United States "children born to cohabiting parents are twice as likely to see their parents' relationship end compared to children born to married parents."
Wilcox and DeRose noted that the common conception that cohabitating couples in Europe offer stable households for children is untrue.
"Analyzing data from 16 countries across Europe, we find that children born to cohabiting couples are about 90 percent more likely to see their parents break up by the time they turn 12, compared to children born to married parents," wrote the researchers.
"In France, for instance, children are about 66 percent more likely to see their parents break up if they are born to a cohabiting couple. The gap is again visible even for highly educated couples."
The researchers also found that in Norway, "children born to cohabiting parents are about 88 percent more likely to see their parents' union dissolve."
"… what is striking about this Scandinavian country is that cohabiting families with children are much less stable even when the mother is college-educated," continued Wilcox and DeRose.
"17 percent of children born to such cohabiting couples saw their parents split by the time they turned 12, compared to just 8 percent of children born to a married couple."
Wicox and DeRose also cited information from a major study they coauthored with other scholars that was released in February.
Titled "The Cohabitation Go-Round: Co-habitation And Family Instability Across the Globe" and released by the Institute for Family Studies, the February paper found a negative effect on children raised by cohabitating couples.
"[C]ohabitation continues to confer a stability disadvantage on individual children even as cohabitation has become more normative," noted the study.
"We find no evidence supporting the idea that in societies where cohabiting births are more common, marriage and cohabitation come to resemble each other in terms of stability for children."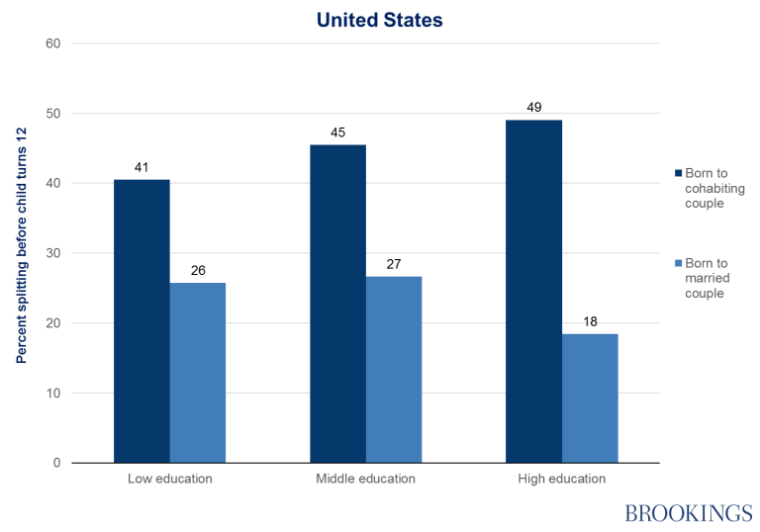 In their March essay, Wilcox and DeRose concluded that there is something specific about marriage that makes it more beneficial for children than cohabitation.
"It could be the elaborate ritual marking the entry into marriage; the norms of commitment, fidelity, and permanence associated with the institution; the distinctive treatment of family and friends extended to married couples; or, most likely, a combination of all these things and more — that promotes greater commitment and stability," concluded the researchers.
"… even in highly developed and secular societies found in Europe, the institution of marriage is imbued with a stability advantage that benefits children."