Study: Parks Shown to Have Positive Impact on Mental Health, Can Also Help Alleviate Depression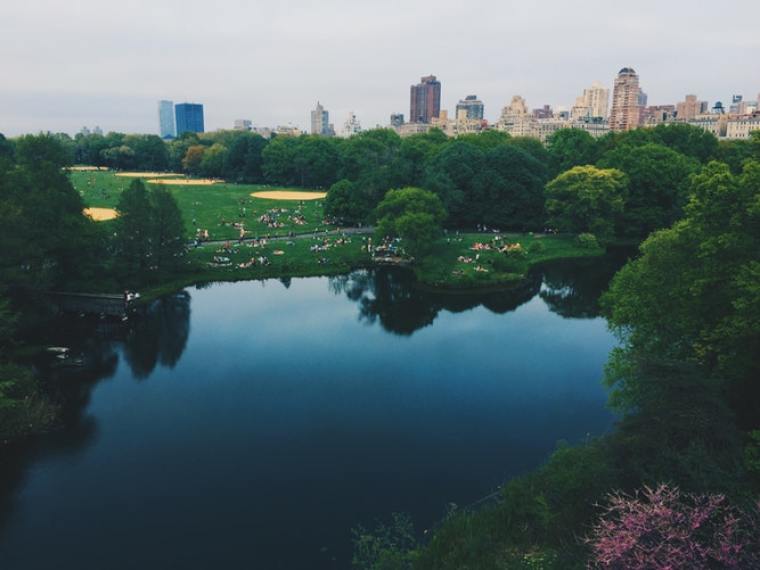 Turning vacant parking lots into parks can have a positive impact on the mental health of residents living nearby, according to a new study.
A study conducted by researchers in Philadelphia took a closer look at what kind of impact turning a vacant lot into a green space would have on members of the nearby community.
A total of 342 participants provided feedback for the study which has been published by the JAMA Network.
According to the researchers, there was a 62.8 percent reduction in the number of people who reported that they had poor mental health among those who were living near one of the converted parking lots.
Furthermore, the study also showed that 41.5 percent of the participants said that they felt less depressed after the vacant lots were transformed into green spaces.
The findings of the study could even help to at least partially explain why socioeconomic disparities remain persistent among people who say they have poor mental health.
Cindy Chang, the executive director for Groundwork Colorado, says she's not surprised by the findings of the study. According to Chang, the study "confirmed what we see on a daily basis with the communities we work with," 9news.com reported.
Chang added, "Green spaces have historically been a privilege in a neighborhood so we're just trying to turn that around by making sure every neighborhood gets the green space they deserve."
However, it is not enough to just create a park. Effort also has to be put into making sure that the green space provided for the community is a good one, according to Emily Patterson, Parks for People program director for the Colorado Trust for Public Land.
Patterson believes that a "quality park" must be provided to residents of a city and it also has to be a place they feel safe in. Patterson added, "We really feel strongly that parks make people's lives better."
The National Recreation and Park Association has outlined some of the other benefits that parks can have on people such as significantly reducing their stress levels and making them less susceptible to physician-diagnosed anxiety disorders.
People living in areas with plenty of greenery are also said to enjoy higher life satisfaction.
Aside from the mental health benefits, living near green spaces has also been linked to improved blood pressure and cholesterol levels.
The researchers in Philadelphia have also suggested that their findings could be used by policy-makers as evidence for investing more in the rehabilitation of dilapidated urban spaces as doing so can improve the mental health of people living in those areas.