Sue Monk Kidd Writing Novel on 'Jesus' Wife, Ana'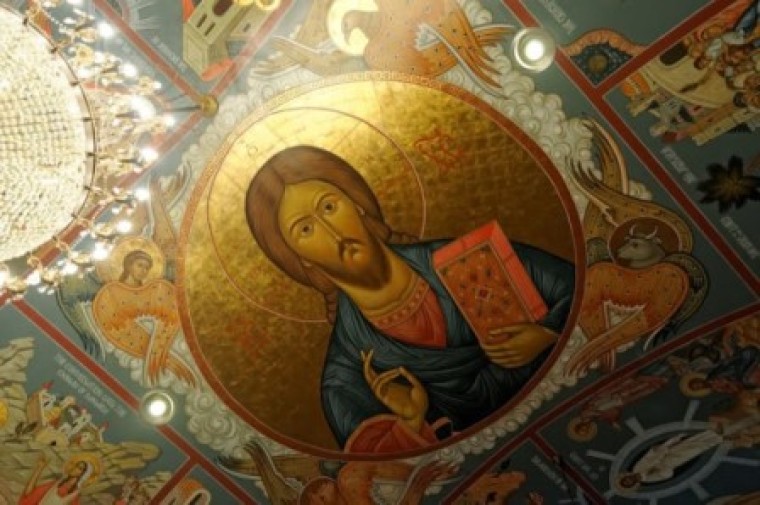 Best-selling novelist Sue Monk Kidd is working on a book that will take place during the first century, and is expected to feature a married Jesus of Nazareth.
The author of such notable novels as The Secret Life of Bees and The Invention of Wings is working on a story whose narrator will be the wife of the Messiah.
"Monk has given the book the working title Ana, the Wife of Jesus. A release date hasn't been set," reported The Associated Press on Tuesday.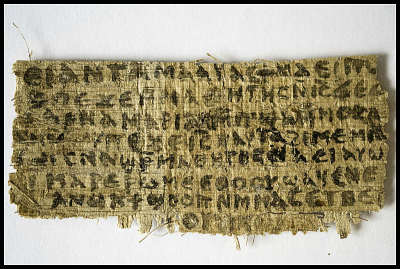 "According to the publisher, Kidd will tell of a 'devout yet rebellious young woman' who meets Jesus when he's 18. The novel will cover Jesus' life from 18 to 30 and will be a story of 'longing, attachment, separation, exile and reunion.'"
In recent years there's been much debate in some circles over whether or not Jesus Christ was ever married or had children.
Dan Brown's 2003 best-selling novel The Da Vinci Code posited that Jesus was not only married but had biological descendants in the modern day.
Later made into a film starring Tom Hanks and Audrey Tautou, the novel was widely criticized for its numerous historical inaccuracies.
In 2012, Harvard University Professor Karen King garnered headlines for purportedly funding an ancient papyrus that indicated that Jesus was married.
Since the announcement, however, the papyrus fragment has undergone multiple cycles of acceptance and rejection, with many scholars believing it is a fake.
"The papyrus, along with a few other ancient papyri of lesser novelty, had been passed to King by an anonymous figure," reported CNN in February.
"Anonymity, in the world of antiquities, is often a bad sign, compounding the inherent uncertainty when dealing with texts that are bought and sold rather than discovered in a firm archaeological setting."
The Christian Post reached out to Kidd's publisher for comment, but they did not respond by press time.