Super Bowl 2018 Ads to Avoid Anti-Trump Political Themes, Feature Celebrities, Comedy Instead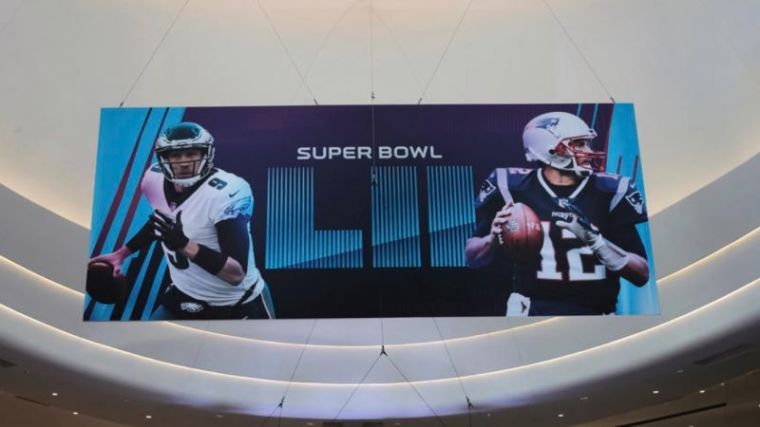 This year's Super Bowl ads are reportedly moving away from the political messages of last year, as seen by many of the commercials that have already been released.
This Sunday, tens of millions of Americans are expected to watch the New England Patriots and Philadelphia Eagles face off at Super Bowl LII in Minneapolis, Minnesota. 
Multiple news outlets have speculated that this year's Super Bowl ads will avoid social and political issues. 
The Associated Press reported Monday that companies airing ads during the big game "are playing it safer by showcasing famous faces, focusing on inoffensive causes and trying to stand out with silly humor and stunts."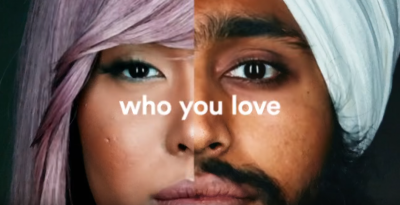 "After a year of political and cultural upheaval, Super Bowl advertisers appear to be pulling back from themes of unity in favor of in-game stunts and ads that aim for the heart," The AP reports.
Variety also reported Monday that "Madison Avenue heavyweights say they don't want their ads to play off politics or social issues in Super Bowl LII."
"Super Bowl advertisers say there's one American product they won't be selling this year: political dissatisfaction," Variety said. "Many will try to avoid tough terrain on Sunday ... . [NBC] has been seeking more than $5 million for Super Bowl advertising packages."
Ads will include an M&Ms commercial starring Danny DeVito, in which the red M&M becomes a human.
Another Super Bowl ad already released online for Amazon Echo's is about Alexa losing her voice, with various celebrities offering off-beat and sometimes not family-friendly answers to people's questions.
The apparent avoidance of political and social issues stands in contrast to commercials that aired during Super Bowl LI in 2017.
Fresh off the election and inauguration of President Donald Trump, many companies released ads stressing diversity, promoting immigration, or poking fun at Trump's hair.
"Each year, Super Bowl ads offer a snapshot of the national psyche. Last year, just after Trump took office, ads offered themes of inclusion," noted The AP. "Airbnb showed faces of different ethnicities with the copy 'We all belong,' and Coke re-ran an ad featuring 'America the Beautiful' sung in different languages."
In 2016, The Christian Post reported on the immediate outrage expressed by the National Abortion Rights Action League after a Doritos commercial aired during the Super Bowl gave personality to an unborn baby who simply wanted some of his dad's cheesy tortilla chips.
In a statement on Twitter, NARAL argued that the advertisement used "antichoice tactics of humanizing fetuses."
One controversial ad for this year's Super Bowl that will only be released online is from the vegan activist group People for the Ethical Treatment of Animals.
Taking place in a church, the ad features a meat industry executive confessing to a priest (played by actor James Cromwell), that he lied to the American public about how chickens are treated. 
"The executive tells the priest that he 'lied to the world.' He said made up terms like 'free range' and 'humanely slaughtered' to make people feel better about eating meat," Country Living reports. 
"Cromwell, as the priest, tells the executive that he cannot be forgiven for what he has done, and the ad at the end encourages people to switch to a vegan diet."