Super Bowl doesn't bring biggest increase in sex trafficking but other events do, researcher says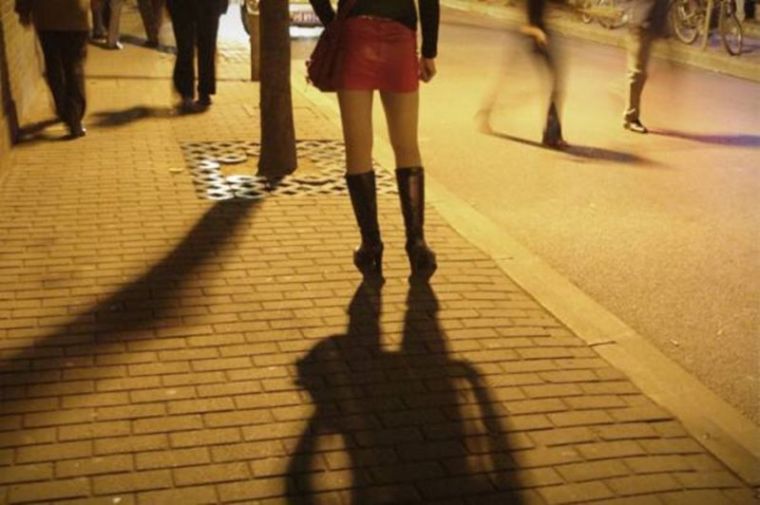 Contrary to the claims of many, the Super Bowl does not bring a statistically significant increase in sex trafficking activity, according to an expert on using modern technology to combat social problems.
Emily Kennedy, president and co-founder of Marinus Analytics, was interviewed on an episode of Dallas Theological Seminary's podcast "The Table" which was posted online on Monday.
Kennedy explained that she was part of a research team that compared sex trafficking activity at the Super Bowl to other major gatherings, such as other sports events and conferences.
Her research analyzed hundreds of thousands of online ads to see what trends existed, reasoning that the "selling of sex online is a proxy for measuring human trafficking. If that activity increases, it's likely that human trafficking also increases."
"We compared the Super Bowl to all these other events, and we found that the Super Bowl statistically did not have the most statistically significant increase in activity," said Kennedy.
"In fact, there are many other events and things that were happening throughout the U.S. at the time that had much more statistically significant increase in activity."
Kennedy noted that a much bigger increase in sex trafficking activity was found with the recent oil boom in Minot, North Dakota, explaining that the area "had a huge boom in population and a huge spike in trafficking activity."
"When you look at the Minot, North Dakota, graph, it is off the charts, and it is what we would have expected for the Super Bowl," continued Kennedy.
"That's so important to me and to my team because armed with that actual data, then law enforcement can make data-driven decisions because they're putting huge resources toward this stuff."
When host Mikel Del Rosario asked Kennedy about how her faith has influenced her work, she responded that it was the virtues of "honesty" and "integrity," and stressed the importance of having accurate and up-to-date statistics on human trafficking.
"I think there's that danger, whether it's for companies, or even NGOs who have to show their impact, to say these big numbers. But a lot of times when you look at the data, there's just, they're old statistics," said Kennedy. "If we can't have integrity in that, then we're not going to have integrity in our solutions either."
"When you get to the application side like we're at with law enforcement, if they're going off bad statistics, then they're going to misallocate their resources. They might be missing big opportunities to put their resources toward things that would actually make an impact."
For years, many have claimed that the Super Bowl is not only the most watched professional football game in the nation, but also the largest event for human trafficking.
In recent times, authorities have annually cracked down on sex trafficking connected to the Super Bowl, arresting approximately 750 people in advance of Super Bowl LI in 2017.
Kate Mogulescu, founder and supervising attorney of the Trafficking Victims Advocacy Project at the Legal Aid Society, is another skeptic of the claim that the Super Bowl shows a substantial increase in sex trafficking.
"… wherever the Super Bowl is held, is an abundance of stories, from Reuters to CNN, reporting that the event will cause a surge in sex trafficking to capitalize on the influx of fans and tourists," wrote Mogulescu in an op-ed for The New York Times in 2014.  
"The problem is that there is no substantiation of these claims. The rhetoric turns out to be just that. No data actually support the notion that increased sex trafficking accompanies the Super Bowl."