Supreme Court rejects Texas' election lawsuit; 6 battleground states hold hearings on voter fraud claims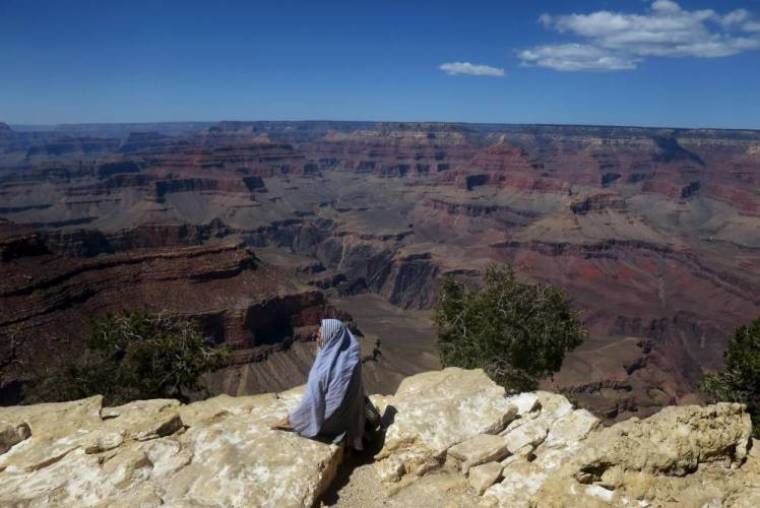 7.  Arizona: GOP Supreme Cout appeal; claim of 35,000 'fraud' votes added to Democrats' vote totals
Currently, Biden leads Trump in Arizona by slightly more than 10,000 votes or 0.3% of all the votes cast.
On Friday, Kelli Ward, chairwoman of the Arizona GOP, said the party will be appealing its election integrity case to the U.S. Supreme Court after Arizona's Supreme Court rejected their case.
"Ward claims the case needs to go to the Supreme Court because her party has not had due process — meaning having time to make a case, do discovery, hold a hearing all while working under what she calls 'unrealistic deadlines,' by the judge," NTD News reports.
The Arizona Republican Party's appeal says there hasn't been time to examine duplicates of damaged ballots in Maricopa County.
During an election integrity hearing held in Arizona on Dec. 1, a cybersecurity expert revealed the contents of an anonymous email sent to the Arizona legislature as well as the U.S. Department of Justice. The email detailed an alleged voter fraud scheme carried out by Democrat officials in Pima County, Arizona, one of the largest counties in the state.
According to the email, the 35,000 "fraud" votes were added to the initial count of the vote-by-mail totals released at 8 p.m. on Election Day. The anonymous tipster learned of the plan at a meeting he attended that was hosted by the Pima County Democratic Party.
"There were approximately 35,000 fraud votes added to each Democrat candidate's vote totals. Candidates impacted included county, state and federal election candidates. Through the utilization of the automated ballot count machines in Pima County Elections, my understanding is that 35,000 was embedded into each democrat candidate's vote totals," the email claimed.
On Wednesday, the Arizona Senate announced its plans to hold a public hearing on how the 2020 election was conducted.