Survey Shows NIV Bible is Most Popular among Pastors
Research on Bible preferences of Protestant pastors was carried out throughout the United States by Ellison Research. It finds the New International Version, or NIV, translation of the Bible is the most popular among pastors in general.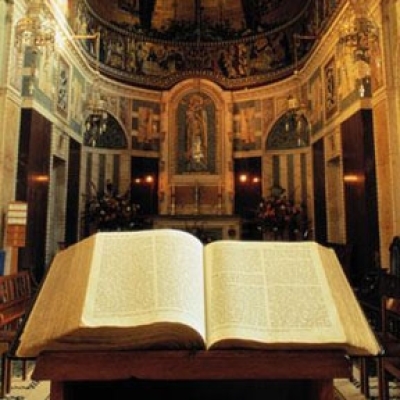 According to a statement from Ellison Research, the survey was conducted among a representative sample of 700 senior pastors of Protestant churches comprising a wide variety of denominations.
31 percent of ministers responded that NIV was their favorite version. The second most popular is the King James Version (23 percent), followed by the New Revised Standard (14 percent), the New King James (13 percent) and the New American Standard (10 percent).
The work on the NIV of the Bible begun in 1965 after the English Revised Version and American Standard Version had been published in England and America respectively. It was translated by over 100 scholars using currently available Hebrew, Aramaic and Greek texts. The NIV was designed not for