Suspended Alabama Chief Justice Roy Moore Wanted Clarity in Gay Marriage Ruling, Conservative Says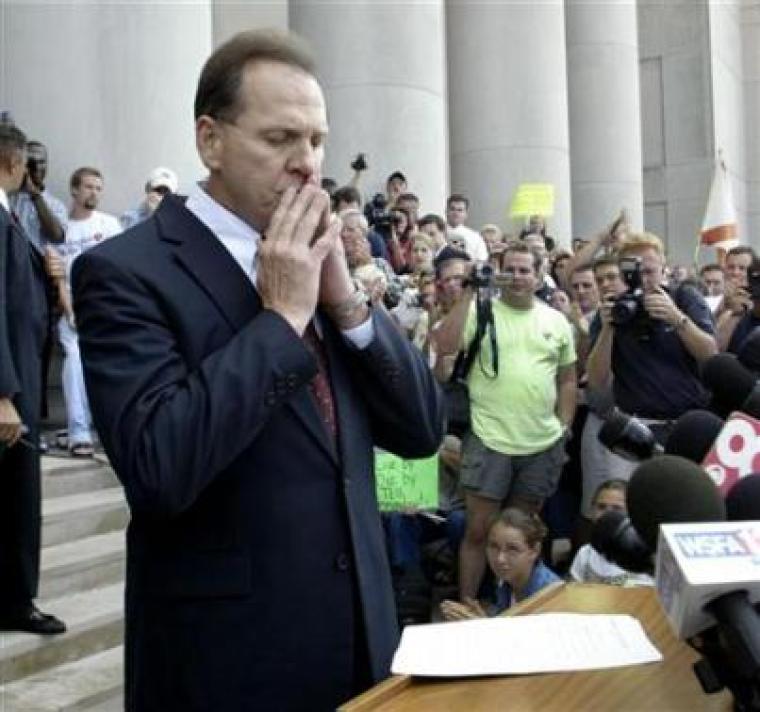 Social conservatives are voicing their support for Alabama Supreme Court Chief Justice Roy Moore following his suspension for refusing to allow probate judges to issue licenses to same-sex couples.
Last Friday, Judge Moore was suspended with pay while charges were brought against him by the Alabama Judicial Inquiry Commission.
"Moore's actions led the Southern Poverty Law Center to file complaints with the commission, which acts much in the same way as a grand jury," reported Al.com.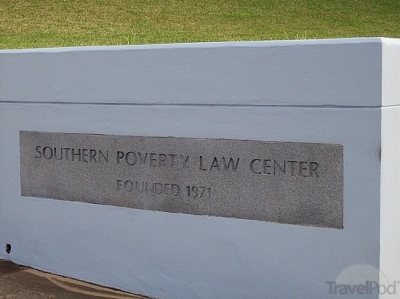 "When it receives a complaint, the commission investigates and decides whether to forward charges to the Alabama Court of the Judiciary."
Travis S. Weber, director of the Center for Religious Liberty at the Washington, DC-based Family Research Council, told The Christian Post that while the Supreme Court decision is clear, Alabama's high court has not contemplated the full impact of this decision on all pending orders. Chief Justice Moore was simply stating that fact.
"Chief Justice Moore has merely pointed out this lack of clarity, and noted that until the state's high court rules with finality, the administrative order to probate judges from last March remains in effect," said Weber.
"What the Chief Justice has done is defend and represent the actual state of the law — his opponents just don't like the policy implications of his legal arguments."
Sam Rohrer, president of the American Pastors Network and head of its Pennsylvania chapter, told CP that he believed the whole debate "assumes that the federal government and the Supreme Court have authority to overrule state law."
"This is another glaring example of the federal government exceeding its authority and disturbing and upsetting the very important balance of power between the federal government and the states," said Rohrer.
In January of 2015, Moore issued an order prohibiting probate judges from issuing marriage licenses to same-sex couples following the state's law being struck down by a federal judge.
Two months later in March the Alabama Supreme Court ruled 7-1 that a federal judge's striking down of the state constitutional law banning gay marriage should not be enforced.
"As it has done for approximately two centuries, Alabama law allows for 'marriage' between only one man and one woman," read the decision.
"Alabama probate judges have a ministerial duty not to issue any marriage license contrary to this law … Nothing in the United States Constitution alters or overrides this duty."
Richard Cohen of the SPLC, the Montgomery, Alabama-based group that filed the original ethics complaint in January 2015, wrote in a column last week that Moore "has disgraced his office for far too long."
"He's such a religious zealot, such an egomaniac that he thinks he doesn't have to follow federal court rulings he disagrees with. For the good of the state, he should be kicked out of office," wrote Cohen.
"Moore swore to uphold the United States Constitution. But he has demonstrated in the past, and now once again, that he is willing to put aside the law when it conflicts with his personal religious beliefs. He cannot be trusted to be an impartial arbiter of the law."