Sweden Follows Canada to Make 'Anti-Transgender' Speech a Hate Crime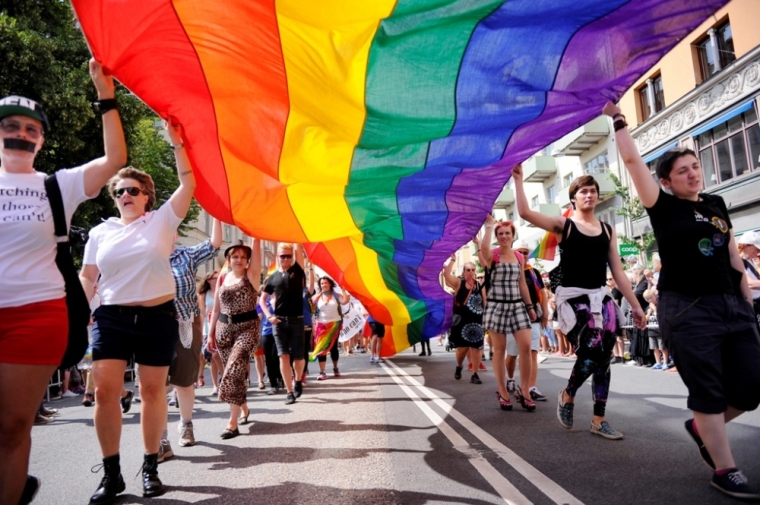 Weeks after Canada's Senate passed a law against the use of wrong gender pronouns allowing violators to be charged with hate crimes, the Swedish government says it is also considering including "gender expression and identity" into its existing hate crime legislation.
"This is a special vulnerable group, which has been exposed to hate for a long time," Sweden Justice Minister Morgan Johansson said, according to Breitbart.
The country's hate crime legislation currently includes speech aimed at individuals based on their sexual orientation, race and religious belief.
"We want to distance ourselves from the concept of race, which of course lacks any scientific evidence that we can divide mankind into races," Johansson added.
Canada's Bill C-16, passed by a vote of 67–11 earlier this month, adds protection of gender identity and expression to the Canadian Human Rights Code and includes them within the protections provided by the hate-speech and hate-crime provisions of the criminal law.
The measure is awaiting royal assent from the House of Commons.
"In Canada we celebrate inclusion and diversity, and all Canadians should feel safe to be themselves," Justice Minister Jody Wilson-Raybould said in a statement. "Trans and gender diverse persons must be granted equal status in Canadian society, and this bill makes that status explicit in Canadian law. … The purpose of this legislation is to ensure that everyone can live according to their gender identity and express their gender as they choose. It will protect people from discrimination, hate propaganda and hate crimes."
Canada's Campaign Life Coalition group criticized the passage of the bill. "This tyrannical bill is nothing but social engineering to the nth degree, all in the name of political correctness," its vice president, Jeff Gunnarson, told LifeSiteNews.
"Mark my words, this law will not be used as some sort of 'shield' to defend vulnerable transsexuals, but rather as a weapon with which to bludgeon people of faith and free-thinking Canadians who refuse to deny truth," the group's senior political strategist, Jack Fonseca, was quoted as saying.