Syrian Gov't Committing Rape, Murder, Crimes Against Humanity, UN Report Reveals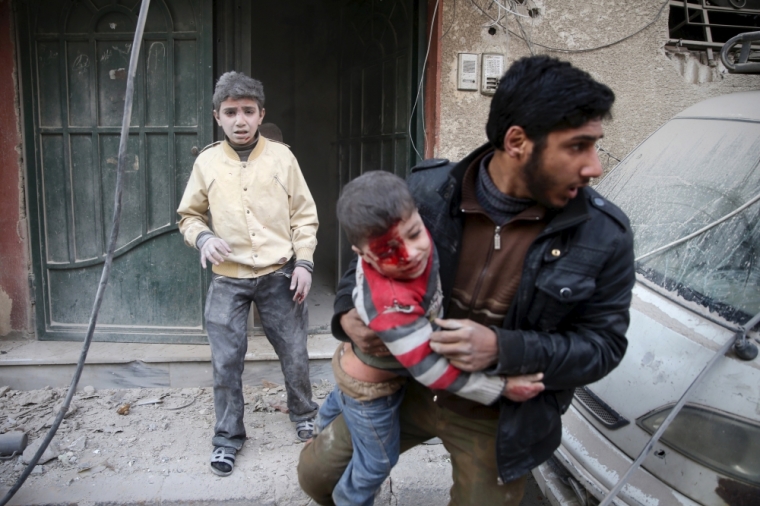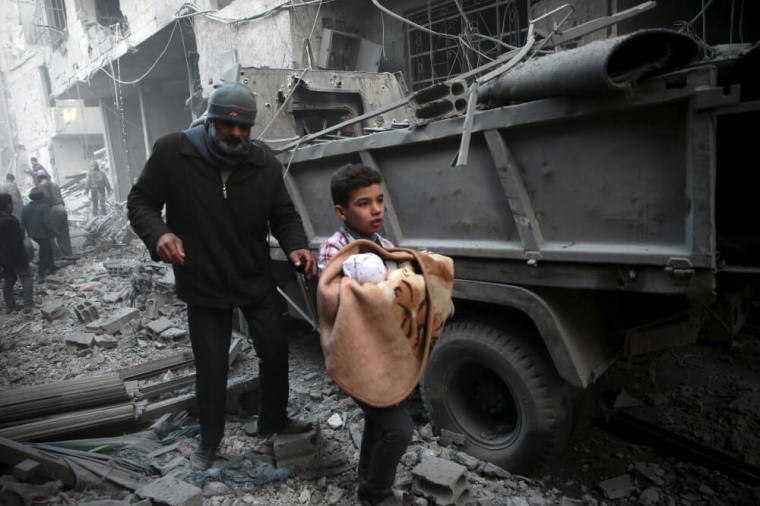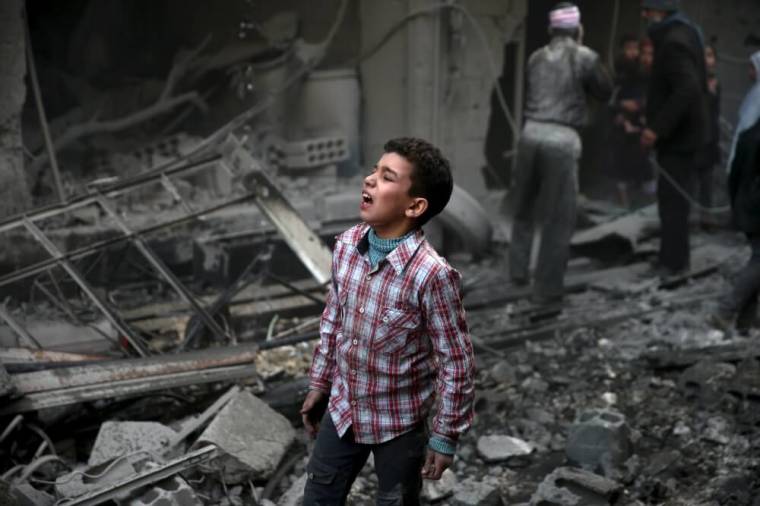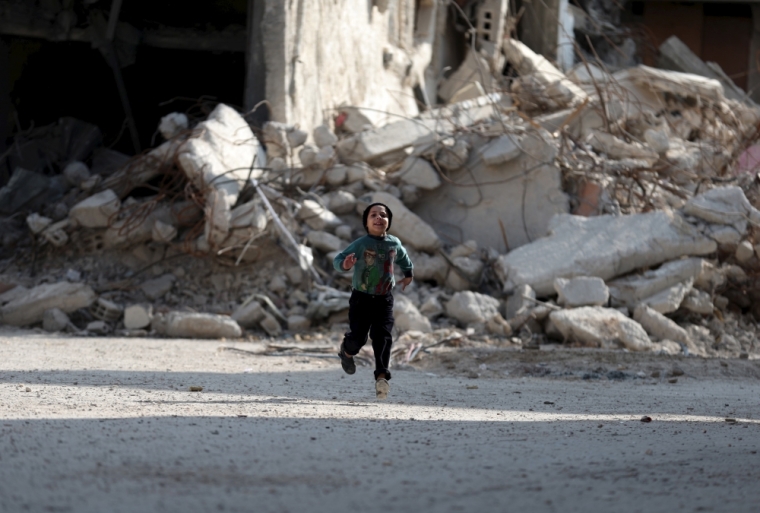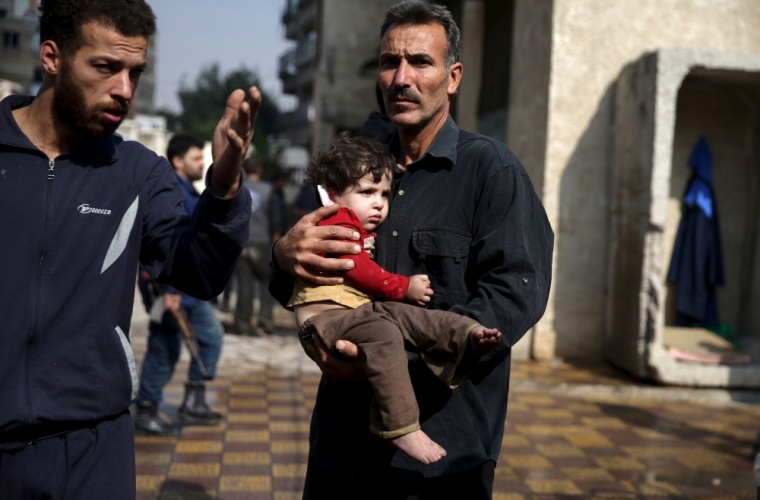 View Photos
The U.N. Human Rights Council has warned that while much of the world is focused on the crimes of the Islamic State terror group in Syria, the government of President Bashar al-Assad is carrying out the secret exterminations of thousands of detainees.
"Detainees held by the government were beaten to death, or died as a result of injuries sustained due to torture. Others perished as a consequence of inhuman living conditions," the report warned.
"The government has committed the crimes against humanity of extermination, murder, rape or other forms of sexual violence, torture, imprisonment, enforced disappearance and other inhuman acts. Based on the same conduct, war crimes have also been committed."
It warned that these killings are taking place "out of sight," in what it described as "near-total secrecy."
It said that these deaths, which occurred between March 2011 and November 2015, based on 621 interviews and other supporting documentary material, reveal that the Syrian government is committing grave human rights abuses which are being lost to the international public, because of the ongoing civil war and fight against IS.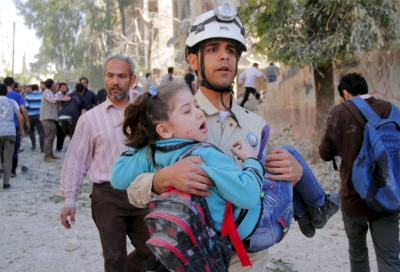 The near five-year civil war in Syria is being waged between Assad, various rebel groups seeking to take down his administration, and IS. While the U.S. and other Western allies have hit IS terror targets in Syria with airstrikes, they have refused to officially support Assad, who has been condemned by the U.S. of severe abuses against his own people.
Back in August 2013, Secretary of State John Kerry said that there was "undeniable" evidence that the Syrian regime used chemical weapons in its fight against the rebels, which led to the killing of women, children, and many innocent bystanders.
"What we saw in Syria last week should shock the conscience of the world," Kerry said at the time, referring to reports of chemical weapon use.
"It defies any code of morality. Let me be clear. The indiscriminate slaughter of civilians, the killing of women and children and innocent bystanders by chemical weapons is a moral obscenity. By any standard, it is inexcusable. And despite the excuses and equivocations that some have manufactured, it is undeniable."
Assad's government continues to rejected accusations that it used chemical weapons, though the U.N. and other monitoring groups have pointed out that authorities continue to deny outside observers access to its territory to investigate the claims.
The H.R. Council's latest report argues, however, that all of the eyewitness accounts and documentary evidence suggests that the Syrian regime is holding thousands of people at any one time, and thousands of others have disappeared while moving through government-held territory.
The report also reminds readers that IS and other terrorist groups are also carrying out grave human rights abuses in the country, which also includes the torture and routine executions of detainees.
"The situation of detainees in Syria is critical, and represents an urgent and large — scale crisis of human rights protection," it adds.
"With thousands of persons still in custody, urgent steps need to be taken by the Syrian government, armed groups, the external backers of various belligerents, and the wider international community to prevent further deaths."
BBC News pointed out that at least 250,000 people have died in the civil war so far, while another 4.6 million people have fled the country as refugees, and another 13.5 million people inside Syria are in need of humanitarian assistance.