Most Americans Oppose Accepting Syrian Refugees, Poll Reveals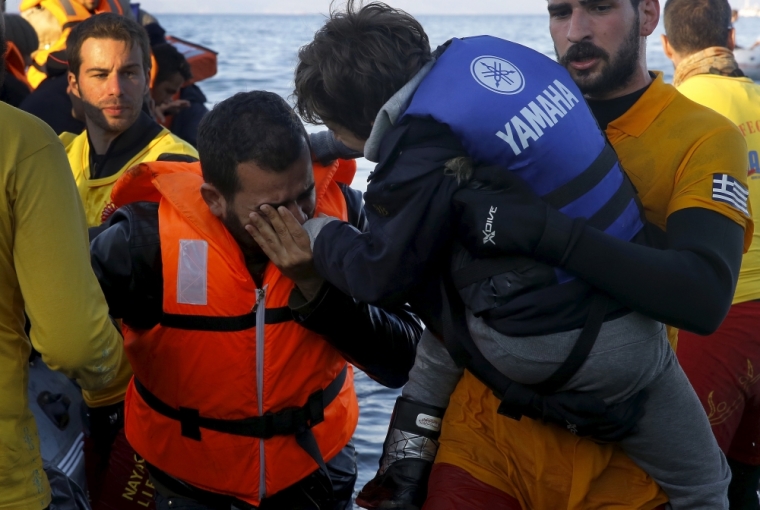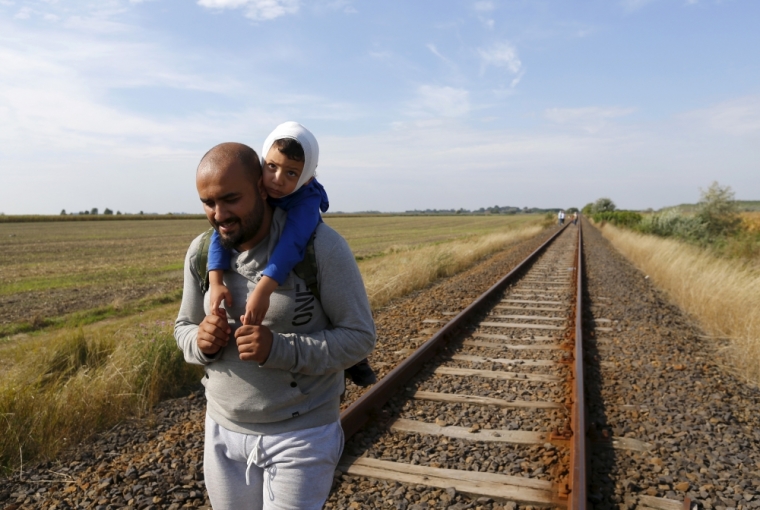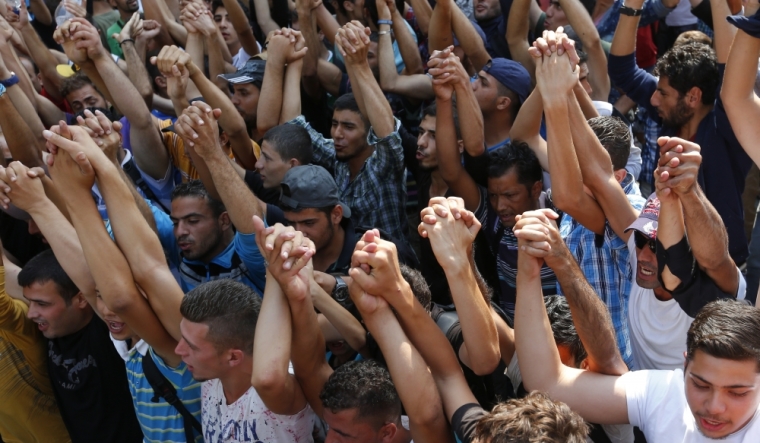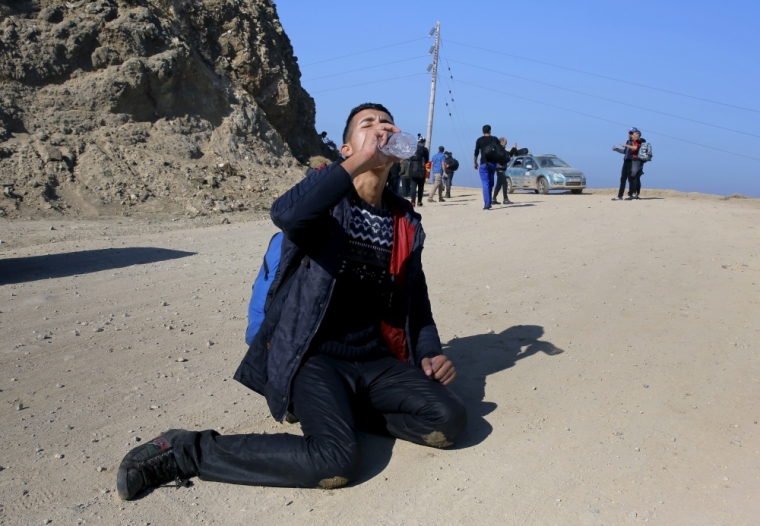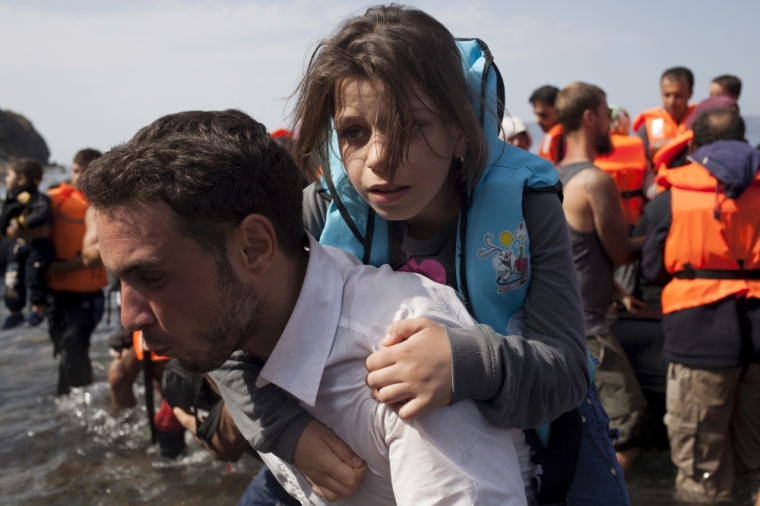 View Photos
According to polling, a majority of Americans oppose the resettlement of Syrian refugees within the United States.
A Bloomberg poll released Wednesday says that 53 percent of Americans oppose taking in more Syrian refugees. The poll, conducted Nov. 15 – 17, and after the Paris terrorist attack, has a margin of error of 3.9 percent.
Additionally, only 28 percent of respondents favored proceeding with the current plan to resettle refugees "without religious screening." Eleven percent said they favor refugees only if they are Christians.
President Barack Obama has said on multiple occasions that there will be no religious test for refugees, calling such a proposal "shameful" and "un-American."
According to CNS News, a division of the conservative-leaning Media Research Center, only 2.4 percent of the refugees are Christian while 96 percent are Muslim. There have been frequent reports that Christians sometimes avoid refugee camps because they are singled out for mistreatment and abuse by other refugees, many whom are Muslim.
In October, FBI Director Comey told Capitol Hill lawmakers during congressional testimony that accepting refugees was not without risk.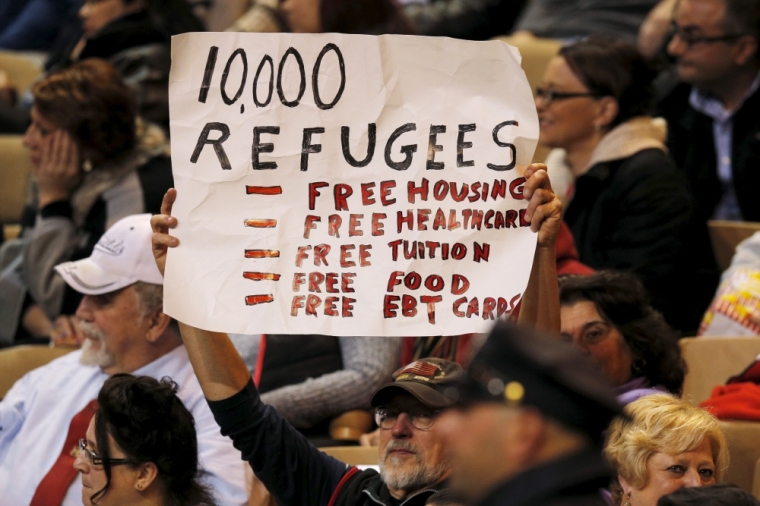 "I can't sit here and offer anybody an absolute assurance that there's no risk associated with this," Comey said.
The head of the FBI also admitted that while the vetting process has improved in recent years, refugees from Syria pose greater risks that Iraq because of lack of on the ground intelligence.
The Washington D.C. based Cato Institute, a libertarian think-tank, argued Wednesday that Syrian refugees poses an "insignificant" risk.
"Halting America's processing of refugees due to a terrorist attack in another country that may have had one asylum-seeker as a co-plotter would be an extremely expensive overreaction to very minor threat," declared Alex Nowrasteh.
"Resettling refugees who pass a thorough security check would likely decrease the recruiting pool for future terrorists and decrease the long run risk," he added.
The U.S. has accepted 21,000 Syrian refugees, but future plans are now in jeopardy as a majority of governors have asked for a halt to the program. Forty-seven Democrats joined 242 Republicans in Congress Thursday to block additional refugees from entering the U.S. until more vetting stipulations are added.
Obama has said if the legislation passes the Senate, he will veto the bill.
Congressman Walter Jones, R-N.C., voted against the legislation, calling it a "show vote."
"Today, I voted against the House's show vote on refugee crisis," declared Jones.
"Defunding President Obama's refugee program is the only way to ensure there is an actual halt in the refugee influx until we can determine without question that we are not giving terrorists a free pass into the United States.
"The SAFE Act does nothing to cut off the funding for President Barack Obama's plan and would allow the Obama administration to continue to decide how many refugees to let in, and who," he added.
Rev. Harry Reeder, pastor of Briarwood Presbyterian Church in Birmingham, Alabama, (PCA) authored a post Thursday titled,

Was this article helpful?

Help keep The Christian Post free for everyone.

By making a recurring donation or a one-time donation of any amount, you're helping to keep CP's articles free and accessible for everyone.

We're sorry to hear that.

Hope you'll give us another try and check out some other articles. Return to homepage.