T.D. Jakes Tells Critics to Show Him Bible Verse That Says Pastors Can't Wear Jeans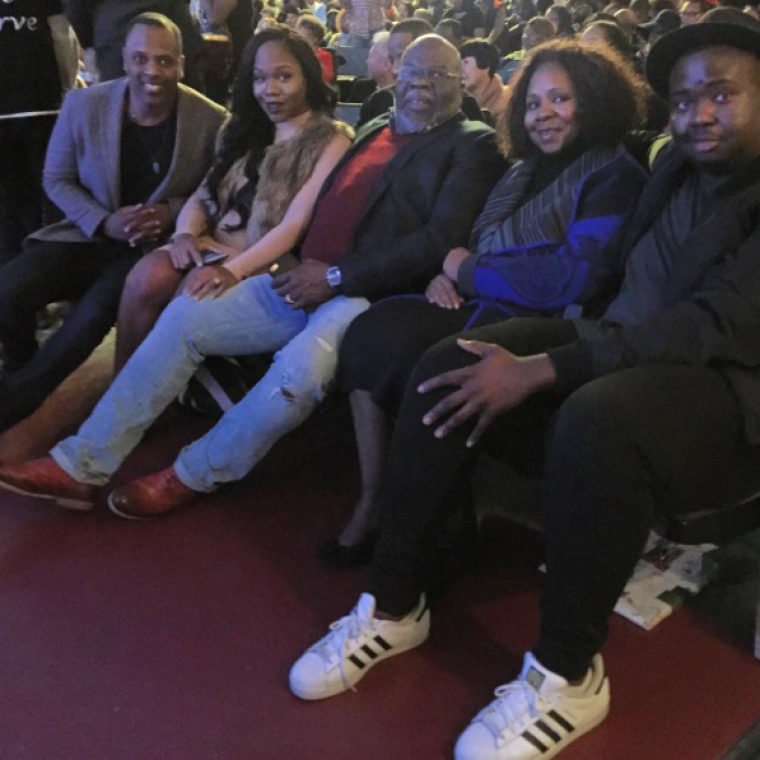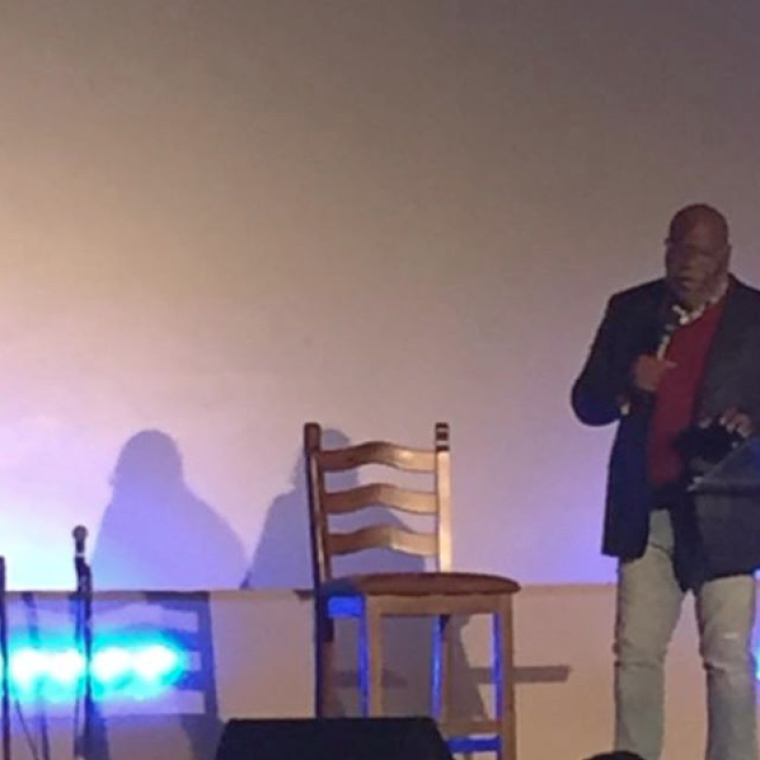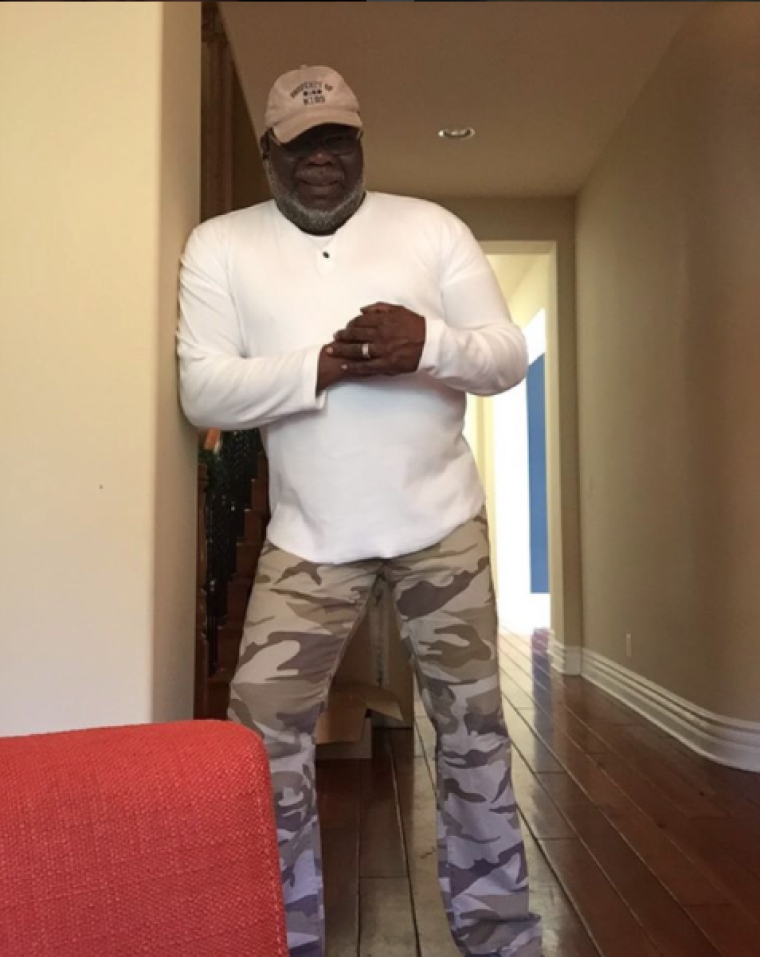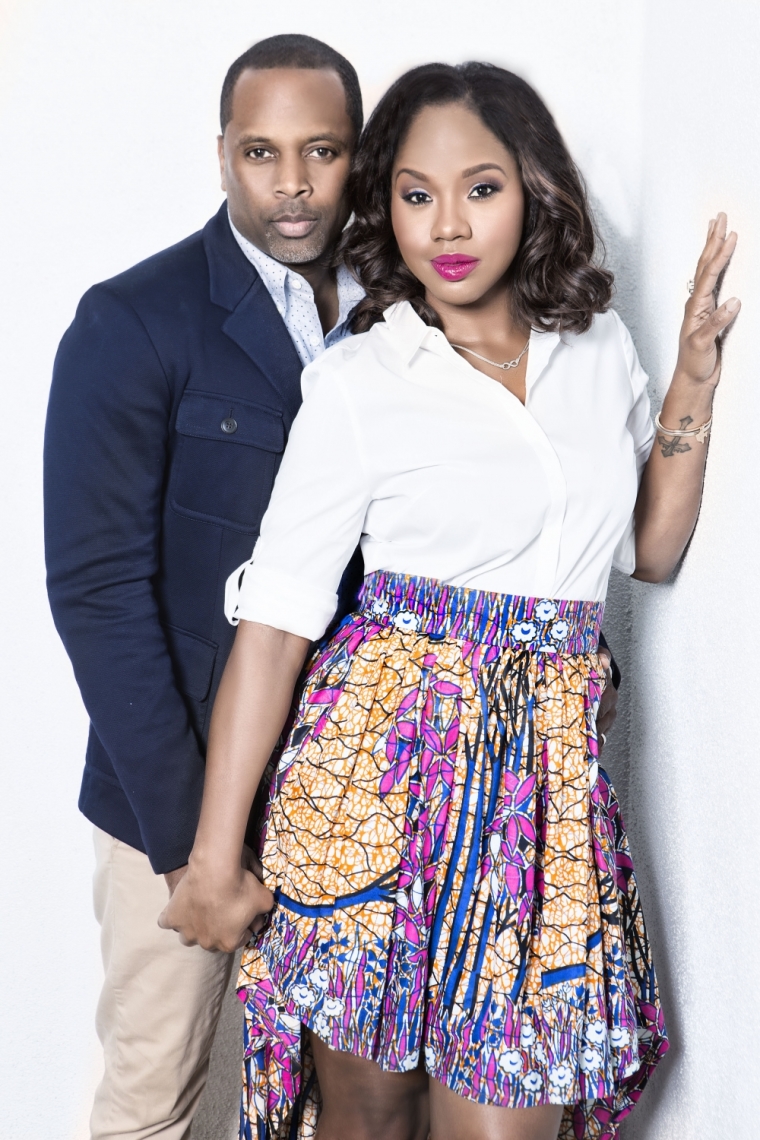 View Photos
One normally sees popular televangelist T.D. Jakes in a full suit and tie with his name engraved on his shirt cuffs, but the bishop took a detour from his usual high fashion apparel when he preached a post-Christmas sermon at his son-in-law's California church.
The Potter's House pastor received quite a backlash on social media after he posted a picture of himself wearing an outfit that included a kangol hat and ripped jeans after he preached a sermon at the One Church in Los Angeles.
Jakes debuted his Sunday church attire with a caption that read: "I want to thank One Church for a great service! Loved the atmosphere there. The presence of the Lord and the kindness of the people explain why Hollywood is buzzing about this young church and its rapid growth! Thanks @toureroberts and @sarahjakesroberts."
After seeing the post, some were quick to criticize the minister's clothing selection. "Too old for jeans w/rips and tears! Aren't you supposed to be setting an example for your flock? No better way to show them, huh," an Instagram comment read.
Jakes responded to his critics by calling for biblical backing for their remarks. "Scripture please? I certainly want to comply with the Word. I just missed the one about jeans in the pulpit," Jake quipped.
The megachurch pastor's children gave him a wardrobe makeover during Christmas and he posted a photo of himself on Instagram wearing a snap cap and khaki camouflage pants.
"Help, I've been abducted!!!!" he jokingly wrote. "If you can read the inscription on my hat it says, 'Property of my kids!' They're all telling me that I should wear it all the time!!!!"
The debate on whether or not pastors should wear jeans has been a topic of discussion since before young pastors such as Carl Lentz, Rich Wilkerson Jr., and Judah Smith made the hipster look fashionable Sunday attire. While Jakes isn't likely to join that movement, he seems to be open to changing his attire to appeal to millennials when preaching the Word.