Tamera Mowry-Housley Goes on 'The Preachers' to Talk About Struggles With Her Faith
Tamera Mowry-Housley Goes on 'The Preachers' to Talk About Struggles With Her Faith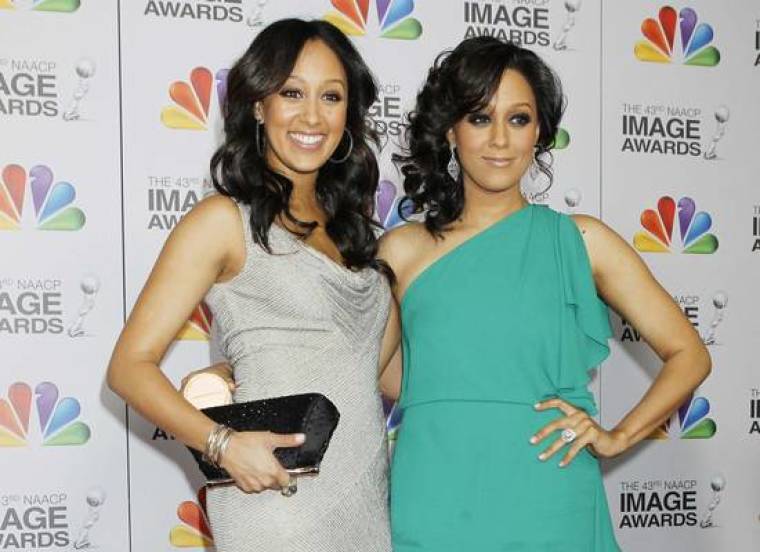 Tamera Mowry-Housley is opening up about a time in her life when her faith wasn't strong.
The Christian actress and co-host of "The Real" was a guest on the new daytime talk show "The Preachers" this week where she opened up about not having a strong faith after her popular series "Sister Sister," which she starred in with her twin sister, Tia Mowry-Hardrict, ended.
"If I am honest I think everybody goes through a rollercoaster within their faith. If I didn't tell you
that, I wouldn't be honest," Mowry-Housley said on the "The Preachers." 
"I would say there were times after 'Sister Sister' that I was the most challenged with my faith, only because everything was so easy before," she added. "Then after 'Sister Sister' that's when reality really hit."
The 38-year-old actress starred in the TV sitcom "Sister Sister" from 1994 to 1999, but was forced to overcome unforeseen challenges in her life after the series ended.
"That's when you know if you truly are serving God for the right reasons. Because I was in the valley for some time and you truly know who you are when you're in the valley," she revealed. "And you know who He is when you're in the valley. I feel like I'm preaching!"
Mowry-Housley has frequently spoken about her faith throughout the years, including making God a priority before her career. In the April 2013 issue of Essence magazine that is known as the "Career Success Guide Issue," Mowry-Housley spoke about being a new mother while prioritizing God in her life.
"I've always wanted to be a mother. I'm a nurturer, a girly girl," she previously told Essence. "I know my priorities: God, family and work … When those things are in check, the work will flow."
Earlier that year, Mowry-Housley glorified God for being alive after walking away from a terrifying car accident.
"To have the gift of life is a blessing. Many die daily and if you are alive right now, then you have been given that gift," Mowry-Housley previously wrote on tiaandtameraofficial.com. "It's important we live it to the fullest and not get stuck or preoccupied with the worries, fears or pain. Instead, all we can do is trust in God and live every day He's given us to the very fullest."