Target Urged to End Transgender Bathroom Policy After 2nd Man Caught Videotaping Women Undressing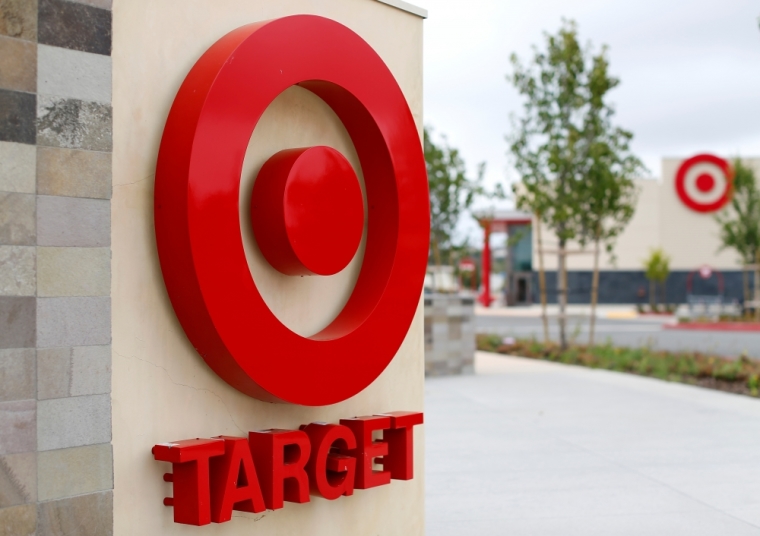 The American Family Association is praising Texas Attorney General Ken Paxton for urging Target to re-examine its controversial transgender bathroom policies after a second man was caught recording women undressing in changing rooms.
"After this latest incident, I hope Target finally recognizes the importance of protecting its customers, especially in environments where they can be at their most vulnerable. I am offering them the resources of my office to help assist them in improving their safety procedures," Paxton said in a message to Target last Friday.
Paxton was referring to police reports searching for a man who peered over a changing room wall with a cellphone at a Target store on Northwest Highway at Abrams. It is the second such incident reported, after a similar crime occurred back in May at a Target store in Frisco, Texas.
AFA, a conservative group that has lead a nationwide boycott against Target for allowing men to go into women's bathrooms and dressing rooms if they identify as female, praised Paxton's inquiry, arguing that he is taking a "courageous stand against Target's unsafe and dangerous policy."
"And he's not afraid to step on some corporate toes to make sure companies don't put women and children at risk from sexual predators," the group added in a statement on Tuesday.
The AFA noted that Paxton sent a similar letter to Target's corporate management back in May, where he said that allowing customers who are men according to their birth sex to go into women's restrooms has the potential of leading to criminal activity.
"As chief lawyer and law enforcement officer for the state of Texas, I ask that you provide the full text of Target's safety policies regarding the protection of women and children from those who would use the cover of Target's restroom policy for nefarious purposes," the Texas attorney general wrote at the time.
AFA argued that Target has since done nothing to protect women and girls, and late in August vowed that the boycott against the chain store giant will not be ending, despite announcements of new unisex bathrooms set to be built to address the issue.
Target spokeswoman Katie Boylan said last month that Target's plan to end the boycott was to install single-occupancy unisex bathrooms in its 300 stores that don't yet have them.
However, what Target's management perceived as a solution still doesn't address their policy of allowing men to go into women's dressing rooms and bathrooms.
AFA President Tim Wildmon told Target CEO Brian Cornell in a letter that the new bathrooms would not be enough to protect women and girls.
"Unisex bathrooms are fine, but our request has always been that Target maintain the gender-specific bathrooms as well — if the company is interested in guaranteeing the safety and privacy of women and girls who patronize the retailer's stores," Wildmon wrote.