Tasha Cobbs Says Anthony Hamilton, Fantasia Barrino Are God's Agents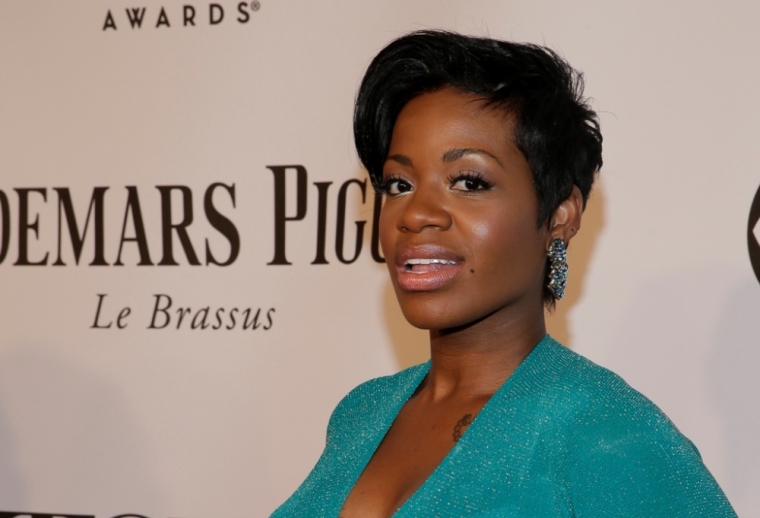 Anthony Hamilton and Fantasia Barrino are known for being R&B and soul singers, but gospel music singer Tasha Cobbs believes their joint tour showcased a form of godly worship.
Cobbs, 34, tuned into a show on the tour that Barrino co-headlined with her fellow crooner Hamilton. Both Hamilton and Barrino grew up singing in church.
After Cobbs live-streamed their concert, the gospel singer walked away from the service glorifying God for their talent.
"Watching the @anthonyhamiltonofficial @tasiasword Charlotte tour on stream and the worship that just went forth in there was just what I needed," Cobbs wrote on Instagram. "Thank God for kingdom agents in every arena!!! Love you Bro @anthonyhamiltonofficial."
Hamilton, 45, is vocal about his Christian faith and spoke about surrounding himself with like-minded people in a Columbus Live report last month.
"All of my surrounding people … are from the church," the Grammy-Award-winning singer said. "We're Christians and we believe in God."
Barrino, the 31-year-old Grammy-Award-winning singer, also shares Hamilton's faith and church roots. Last year, she revealed that gospel singer Tasha Cobbs' music motivated her to work out.
"Thanks Tasha Cobb for the Good Late Night Cardio Motivation..," she posted in an Instagram video of herself running on a machine to Cobbs' song, "This Is The Freedom."
Even though Barrino is considered a secular artist, she insists that her music can be considered gospel.
"I get a lot of questions about doing a gospel album.. what I do is gospel," Barrino previously said on Twitter. "I take God with me everywhere I go."
Barrino has been vocal about her Christian faith for some time and previously spoke about God having a plan for her life.
"God put me here for a reason," Barrino told "Access Hollywood" in 2013. "When you look on TV or turn on the radio or all the newspapers and the magazines, it was always something negative, and no matter how many things I did that were positive that never came out, so that was the hardest for me at that time. Now I really don't care anymore."