TD Jakes to officiate Kim Porter's funeral, Diddy plans elaborate memorial
TD Jakes to officiate Kim Porter's funeral, Diddy plans elaborate memorial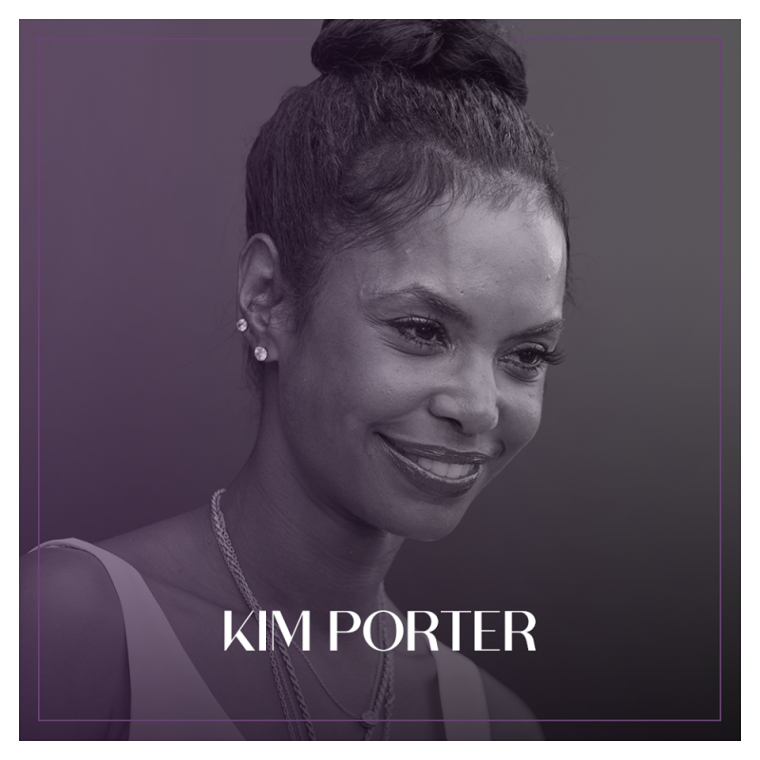 Bishop T.D. Jakes, senior pastor of The Potter's House megachurch in Dallas, Texas, will reportedly officiate the funeral of Kim Porter, the late ex-girlfriend of hip-hop mogul Sean "Diddy" Combs, and mother of four of his children.
A TMZ report on Monday said Jakes is expected to officiate an elaborate funeral being planned for Porter on Saturday in in Columbus, Georgia. Her casket is expected to travel by carriage, pulled by horses.
The 46-year-old model, whose birthday would have been next month, will be buried at the Evergreen Memorial Gardens cemetery alongside her mother and grandmother, according to the New York Daily News. The funeral service will begin at 11 a.m. at Cascade Hills Church.
The Christian Post reached out to The Potter's House to confirm the reports and will update this piece when a response is received.  
In a Facebook post on Tuesday, Jakes expressed his condolences to Diddy and Porter's family.
"My family and I would like to offer our love and condolences to Diddy and his entire family, as they traverse the tragic loss of Ms. Kim Porter. The beauty of love is that it knows no limits; not even death can contain the love established during her life. I empathize with your feelings of sorrow, yet I hope for the memories made and laughs exchanged to be cherished most," Jakes wrote in part.
Porter was found dead in her Los Angeles home on Nov. 15. She had reportedly been suffering from flu-like symptoms for several weeks. Her cause of death is still unknown.
Earlier this week, Diddy posted a tribute on Instagram lamenting how painful it was to have lost Porter.
"For the last three days I've been trying to wake up out of this nightmare. But I haven't. I don't know what I'm going to do without you baby. I miss you so much," the 49-year-old music icon wrote.
"Today I'm going to pay tribute to you, I'm going to try and find the words to explain our unexplainable relationship. We were more than best friends, we were more than soulmates. WE WERE SOME OTHER S–T!! And I miss you so much. Super Black Love," he added.
Porter, who acted for many years, landed small parts in films such as "The Brothers," VH1's "Single Ladies" and the TV series "Wicked Wicked Games." She also appeared on "I Want to Work for Diddy."
Her four children with Combs include actor Quincy Brown who appears on the Atlanta-filmed Fox series "Star," and Christian, 20, and 11-year-old twin girls D'Lila Star and Jessie James.