UK Christian teacher faces potentially career-ending decision for 'misgendering' trans student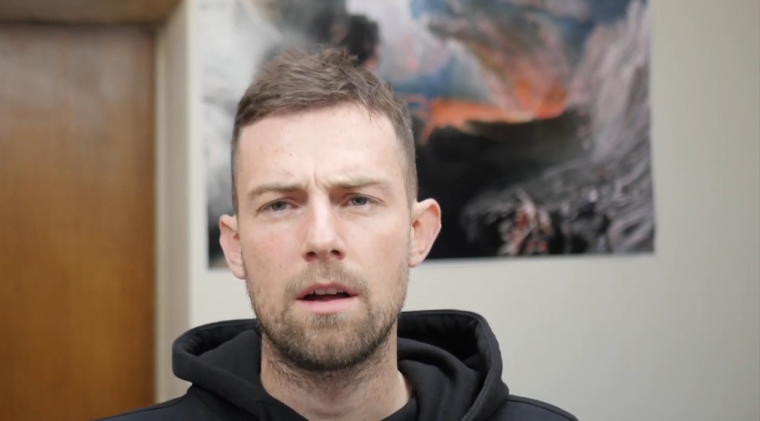 An Evangelical Christian teacher in England could be permanently banned from teaching after he was suspended for referring to a biologically female student as a "girl."
Joshua Sutcliffe was removed in November 2017 from his position as a teacher at the Cherwell School in Oxfordshire after he allegedly discriminated against a student by stating "well done, girls" when addressing the student's small group during class. 
Sutcliffe was the focus of a number of allegations by the Teaching Regulation Agency (TRA) during the group's professional conduct panel last week, according to the London-based Christian Legal Centre (CLC).
The hearing could ultimately result in Sutcliffe no longer being allowed to teach in the U.K.
In addition to the 2017 allegations, the TRA is considering comments made by Sutcliffe on his YouTube channel describing the Islamic prophet Muhammad as a "false prophet."
Sutcliffe is also accused by officials at Cherwell of sharing his opposition to same-sex marriage after he was asked by a student about his views. That incident, according to CLC, occurred during a Bible study that was organized by a Christian group at the school. 
TRA officials also say Sutcliffe showed videos from conservative advocacy group PragerU titled "Make Men Masculine Again," an allegation Sutcliffe denied.
In response to the allegations, Sutcliffe was expected to cite a  statement from former Secretary of State for Education, Michael Gove, who said, "Any teacher, if asked direct or invited to share his view by a parent or a student, is perfectly at liberty to say, with equal marriage — as with adultery, divorce or abortion — what their own moral view might be."
According to the Oxford Mail, Sutcliffe had taught at the Cherwell School since 2015. At least six trans-identified students attended the school at the time of the incident.
CLC said Sutcliffe avoided using gender-specific pronouns to accommodate the student's needs "and his own Bible-based Christian beliefs that humans are born male or female."
"The TRA is targeting an exceptional teacher because his Christian beliefs do not fall in line with the prevailing secular orthodoxy which cannot tolerate any dissent," said CLC Chief Executive Andrea Williams. "With critical shortages of teachers in the profession, why are the TRA so determined to force a high-performing teacher out for their Christian beliefs? ... True 'misgendering' is accepting trans identities."
A December 2017 investigation alleged Sutcliffe had "misgendered" the student in violation of the school's equality policy. He denied the allegation and said he did "not share [the head teacher's] belief in the ideology of transgenderism," and later sued the school for discrimination.
The case was later settled out of court.
Sutcliffe, who also regularly preaches on the street and says he has given out over 2,000 Bibles to members of the public, has said he was "unlawfully targeted and punished by the school because he had been vocal about his evangelical Christian beliefs," according to CLC. 
In November 2019, he was forced to resign from another teaching position at St. Aloysius in North London for sharing his convictions about Islam on YouTube. 
In addition to calling Muhammad a false prophet, Sutcliffe added, "the fruit of Islam is not peace, it's division."