Televangelist Jan Crouch's 'Cotton Candy' Hair Continues to Confuse TBN Viewers
Janice Wendell Bethany "Jan" Crouch, usually referred to as just Jan Crouch, is known for being part-owner of the long-running Christian organization the Trinity Broadcasting Network (TBN) — as well as for having a huge head of pink (some would say "cotton candy") hair.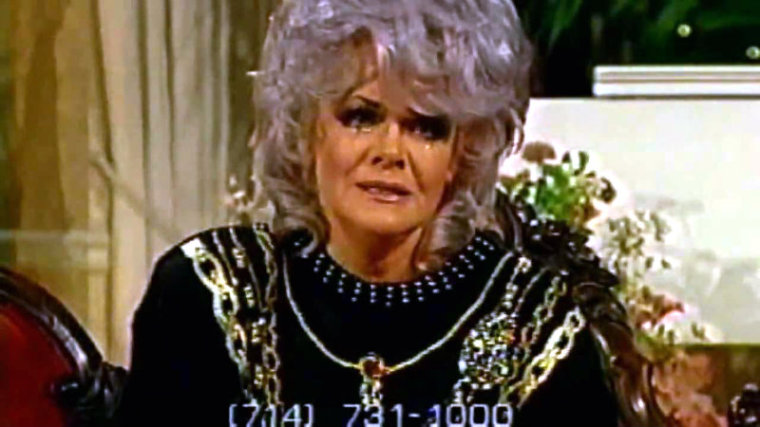 Crouch's hair is so famous that it has its own Wikipedia entry, sort of. According to the online crowdsourced encyclopedia, "Jan is justly famous for the large wig she is often seen wearing when in public."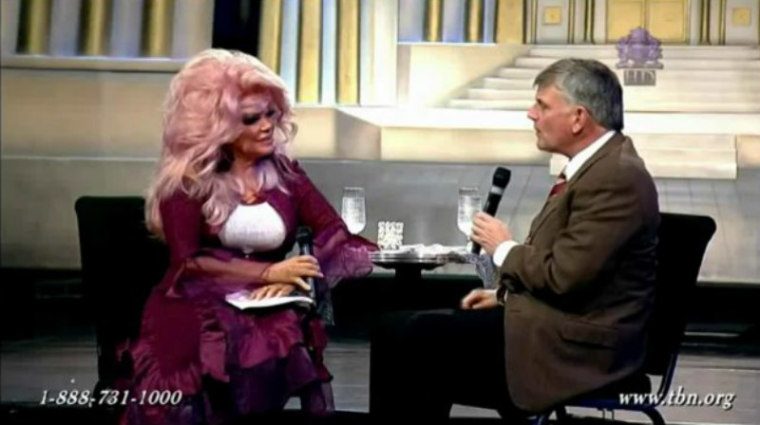 Jan Crouch's hair is so famous, that viewers have been puzzled for years about her hairstyle, and have taken to the Web to figure it all out, asking questions like: "Seriously, what is up with Jan Crouch's hair?" — "Is televangelist Jan Crouch's pink hair an abomination unto the Lord?" — "Does televangelist Jan Crouch have any clue how ridiculous her hair looks?"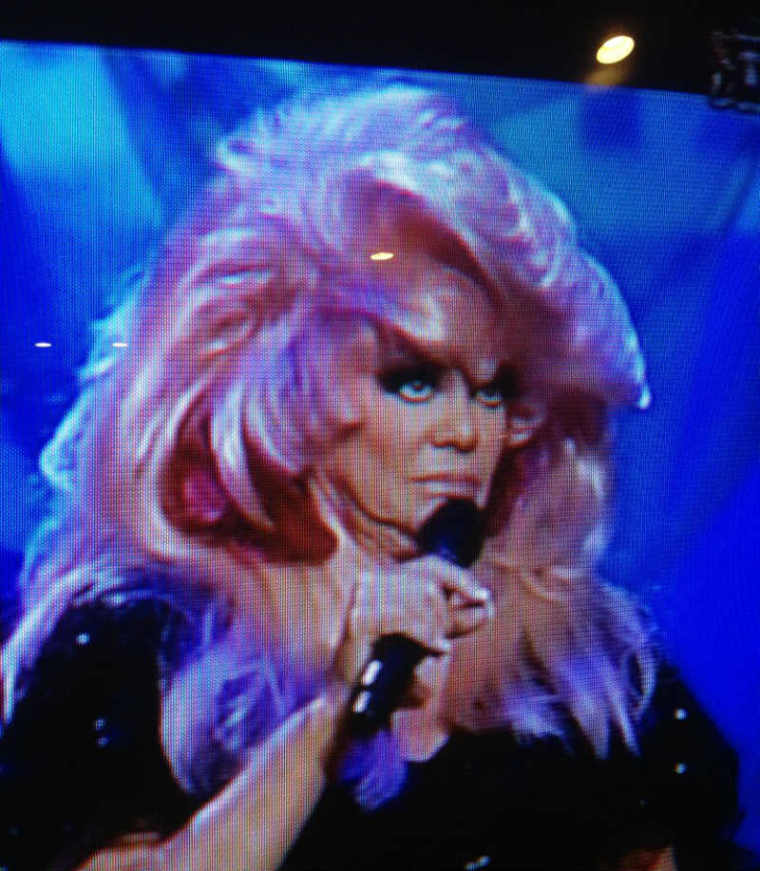 One online commenter even suggested Crouch, 75, was "obviously going for the whole chewbacca/glam-rocker look."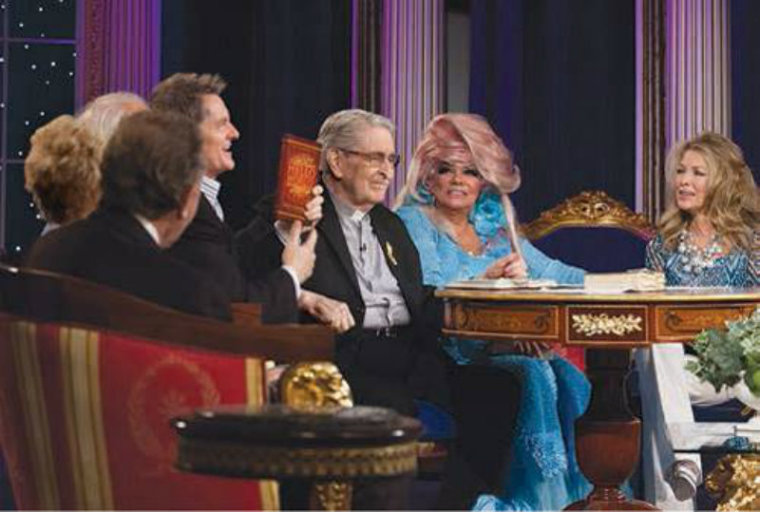 Another commenter from the same forum wondered if the TBN owner was wearing three wigs at once.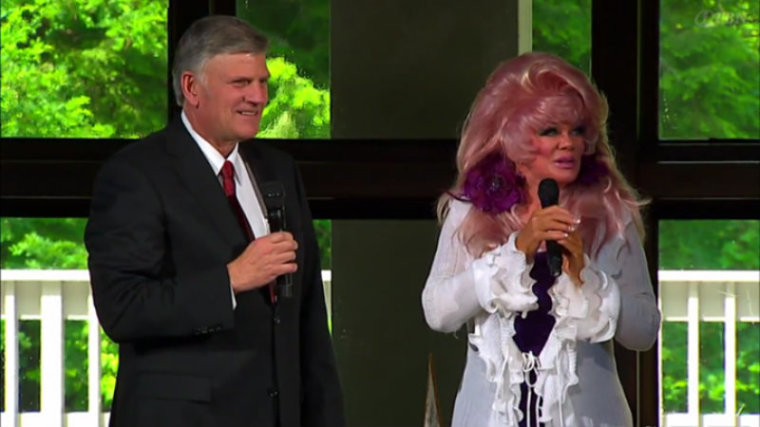 Paul and Jan Crouch founded the nonprofit network as the Trinity Broadcasting Systems in 1973 along with Jim and Tammy Faye Bakker, who later left to found their own platform. TBN, for the past few years, has been embroiled in several allegations, including financial fraud.