The Christian Post's 10 most-read stories of 2022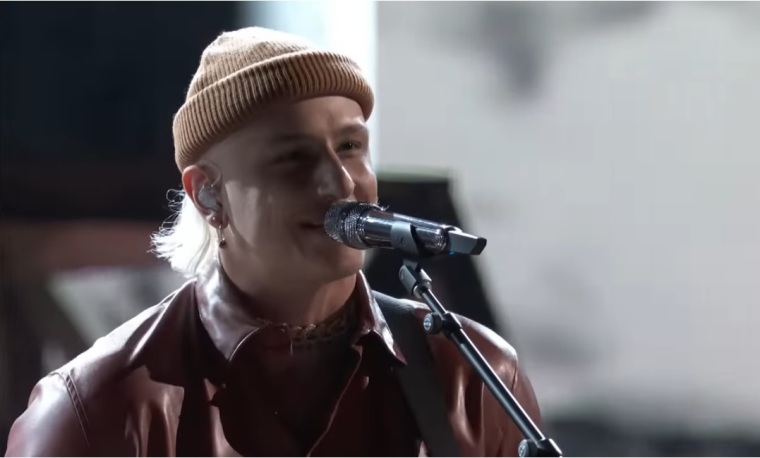 1. Bodie: 5 things to know about 'The Voice' worship leader who left judges in tears
Bodie, a 29-year-old worship leader, came in second place on the reality singing competition "The Voice" this year. A southern California native who began writing and producing his own music at age 11, Bodie attended Vanguard University, a private Christian university in Costa Mesa, California.
Bodie has been married to his wife, Royale, since 2015 and they have three children together: Indie, Violet and Goldie. He dedicated his final performance on "The Voice" to all three of his children.
Bodie and Royale operate their own media company, Together Creative, which offers wedding documentary services. Additionally, "The Voice" runner-up teaches songwriting at his alma mater. He has alopecia, which results in the loss of all of his hair. He wears a beanie to cover up his bald head and the ensemble has become part of his signature look.