The Christian Post's 10 most-read stories of 2022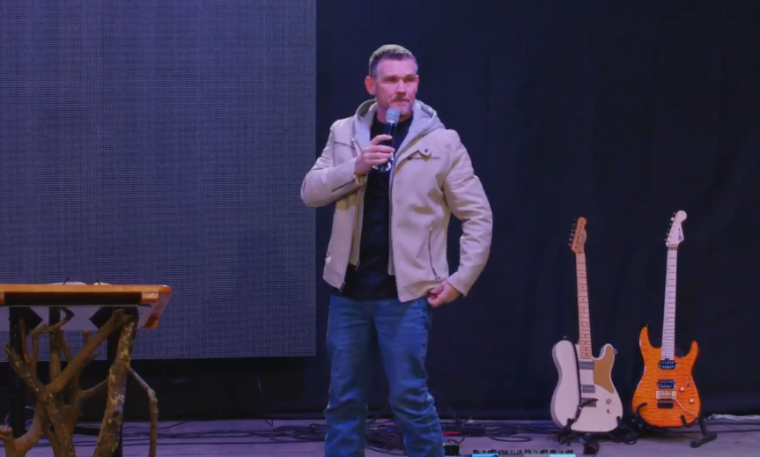 9. Pastor Greg Locke defends deliverance ministry after chasing suspected witches from church
Pastor Greg Locke of the Tennessee-based Global Vision Bible Church faced criticism for insisting that a demon unmasked to him the identity of six witches in attendance at one of his Sunday services in February, prompting him to write down their names and ask them to leave his congregation during his sermon.
While critics of Locke, including Pastor Dylan Price, characterized his treatment of the supposed witches as a form of "abuse," Locke defended his actions. In a Wednesday night sermon delivered three days after he drove the suspected witches out of his church, Locke proclaimed, "If you think what I said this past Sunday was rash when I explained the witches … you ought to read a Bible one day in your life."
"You know what Exodus 18:22 says? You ought to be glad we're in the New Testament. … Suffer not a witch to live!" he added. "All I did was throw them out of church and people went crazy. God said kill them! You better be glad we live in the New Testament. You better be glad Jesus came to fulfill the law."
Locke also defended his church's deliverance ministry, which included a lengthy deliverance session that began immediately following the Sunday sermon where he kicked out the witches and lasted until 2:15 a.m. the following morning.