The Christian Post's 10 most-read stories of 2022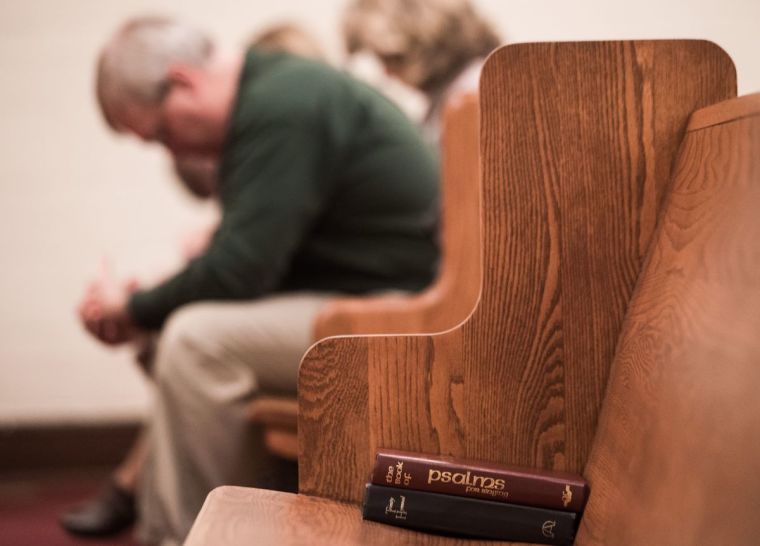 5. Over a third of senior pastors believe 'good people' can earn their way to Heaven: study
A study published by the Cultural Research Center at Arizona Christian University revealed that one-third or more of senior pastors at Protestant churches believe that people can earn their way into Heaven based solely on their good works even if they do not confess their sins and accept Jesus Christ as their savior.
"While studying the spiritual behavior patterns of pastors, it became evident that a large share of them do not have a regular spiritual routine," said George Barna, the director of research at the CRC. 
Barna added that he found "a correlation between possessing biblical beliefs and a consistent regimen of Bible reading, prayer, worship and confession."
The data included in the CRC's report, one of several installments of the American Worldview Inventory 2022, is based on responses collected from 1,000 Christian pastors spanning a multitude of denominations in February and March of this year.