The Christian Post's 10 most-read stories of 2022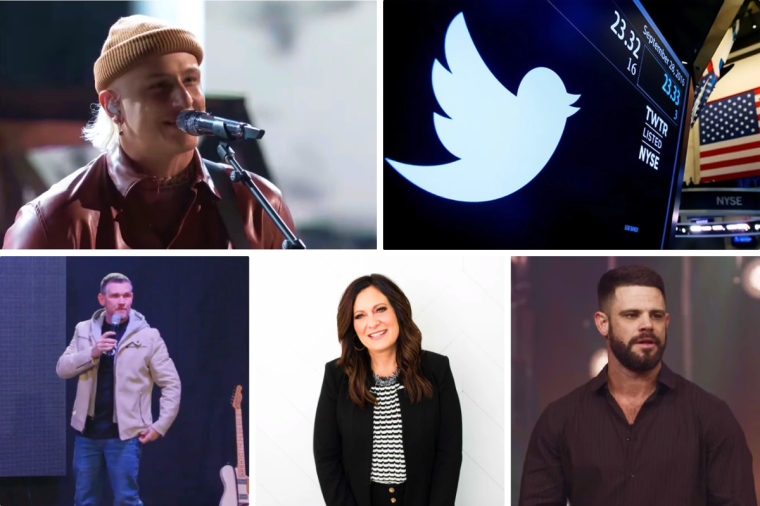 Some of the sensational and pivotal moments of 2022 are found in the most popular reads from The Christian Post. While some of these stories were edifying, others prompted debates and raised new concerns for churches in America. 
These stories include worship leader Bodie Kuljian's success in the singing competition "The Voice," a megachurch pastor praising his teenage son's song about sex, and a Tennessee pastor expelling witches from his church. 
Read the top 10 list below.