The Christian Post's 10 most-read stories of 2022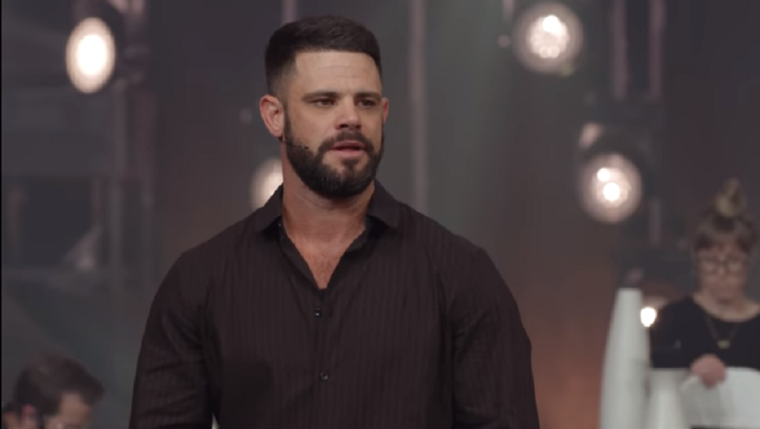 10. Pastor Steven Furtick criticized for praising teen son's song about sex, guns and money
Steven Furtick, pastor of the Charlotte, North Carolina-based megachurch Elevation Church, drew criticism for praising his teenage son Elijah's music project titled "Teen Machine." The music video for one song, titled "No Hook!" included references to oral sex and gun ownership.
In a March 2 Facebook post, Furtick delivered a message to his son celebrating the release of "Teen Machine." Furtick informed Elijah that "you already know how proud I am of you" while proclaiming "you inspire me" as he pointed to his passion for music as a source of inspiration.
Furtick's endorsement of his son's production of music celebrating sex did not sit well with many Christians, including Pastor Keith Bell of the Lynchburg, Virginia-based Thomas Road Baptist Church.
Bell wrote: "1 Timothy 3 says that one of the qualifications of a pastor are that … 'He must be one who manages his own household well, keeping his children under control with all dignity, but if a man does not know how to manage his own household, how will he take care of the church of God?" Bell asked in a Facebook post.