Tennessee Baptist Convention Elects Its First African-American Leader
Tennessee Baptist Convention Elects Its First African-American Leader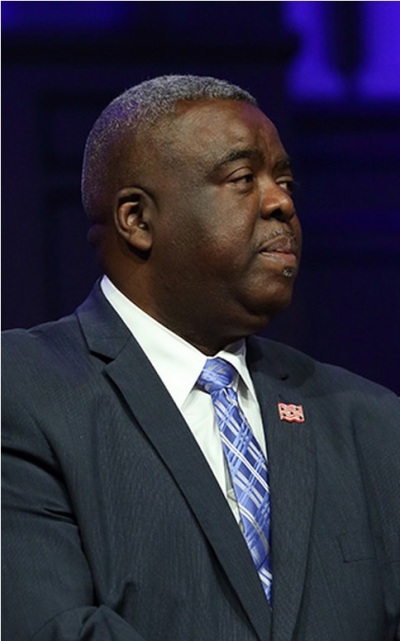 The Tennessee Baptist Convention elected Memphis pastor the Rev. Michael Ellis Tuesday to lead the 140-year organization, making him its first African-American leader. The convention's 940 messengers voted unanimously for Ellis during its three-day Summit Gathering of Tennessee Baptists. The Baptist & Reflector, the TBC's news journal, reported that his election was met with a standing ovation.
His election signifies the Southern Baptists' continued commitment to diversity and inclusion. The TBC is the state convention for the nation's largest Protestant denomination, the Southern Baptist Convention, which elected its first African-American president, Louisiana pastor Fred Luter, in 2012.
Ellis was nominated by former TBC president Fred Shackelford. Shackelford told the Baptist & Reflector that the Memphis pastor "has proven himself as an excellent leader in our state and is a creative leader who is passionate about reaching the spiritually lost."
Ellis is the pastor of the Impact Baptist Church, an inner-city church that he started eight years ago in his home with 20 members. The church has since grown to more than 600 people. Impact Church also led the state of Tennessee in giving to the Cooperative Program in 2010, according to Southern Baptist journal SBC Life.
Ellis, a U.S. Navy veteran, said he's "humbled" to serve the convention. "I believe in our convention. I believe in the ministries we are doing." He also said he hopes those learning about his election will "see us as inclusive and for us to continue to grow."