Tennessee church fights back against city's order to stop operating ministry for recovering addicts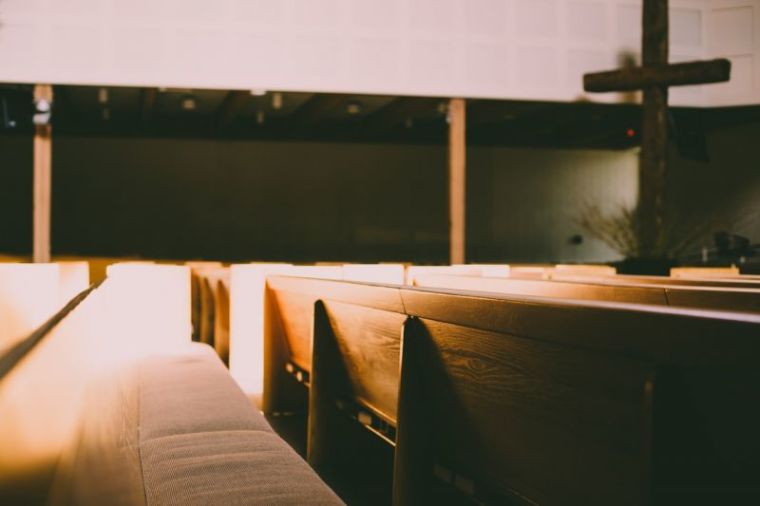 A city in Tennessee has been accused of wrongfully trying to stop a Christian ministry that helps recovering addicts from operating due to an alleged violation of a local zoning ordinance.
Attorney Steven Anderson sent a complaint letter to City of Westmoreland officials on Tuesday over the reported mistreatment of The Father's House Men's Ministry, which is tied to The Living Water Full Gospel Church.
At issue is the city's decision to send a cease-and-desist letter to the Father's House last August, claiming that the ministry unlawfully operates a residential facility on its property.
In addition to Anderson's law firm, Anderson & Reynolds PLC, The Father's House is represented by the nonprofit legal organization First Liberty Institute, which specializes in religious freedom litigation. 
Anderson argues in the letter that the ministry complies with local ordinances and that the cease-and-desist letter "violates Tennessee law" by "substantially and unfairly burdening the Church's free exercise of religion."
"The City must prove both that its actions are furthering a compelling government interest and that the burden it is imposing is the least restrictive means of achieving that interest," the letter reads. 
"The City cannot meet this statutory test and has not even attempted to do so before sending its 'Cease and Desist' letter."
The attorney demands that city officials withdraw the cease-and-desist letter no later than Jan. 30 and "acknowledge in writing that the Church is within its legal rights to conduct the ministry of providing housing to those in need."
According to First Liberty Institute, the facility was initially approved by the city in 1999 as a "new addition" for "institutional" use, and the city's zoning ordinances permit residential living in the attached building owned by the church. Additionally, church officials asked the city in early 2022 if additional permits were needed and were allegedly told that no additional requirements needed to be met. 
The Christian Post reached out to the Westmoreland officials on Wednesday. A response was not received by press time.
First Liberty Institute Counsel Ryan Gardner said in a statement that there is "simply no basis in the zoning ordinances — nor in any applicable building code — which justifies the city's 'Cease and Desist' letter."
"The Father's House is an essential part of meeting the needs of its community," stated Gardner. "The city is violating both state and federal law by blocking The Father's House from fulfilling its religious mission."
Also known as The Father's House Men's Sober Living, the church-based residential facility aims to help men who have recently left a detox or rehab center continue their lives of sobriety.
Last November, the ministry announced that it had been designated a Certified Recovery Home via the Tennessee Department of Mental Health and Substance Abuse Services.