Tennessee Megachurch Plans $15 million Retirement Center for Church Members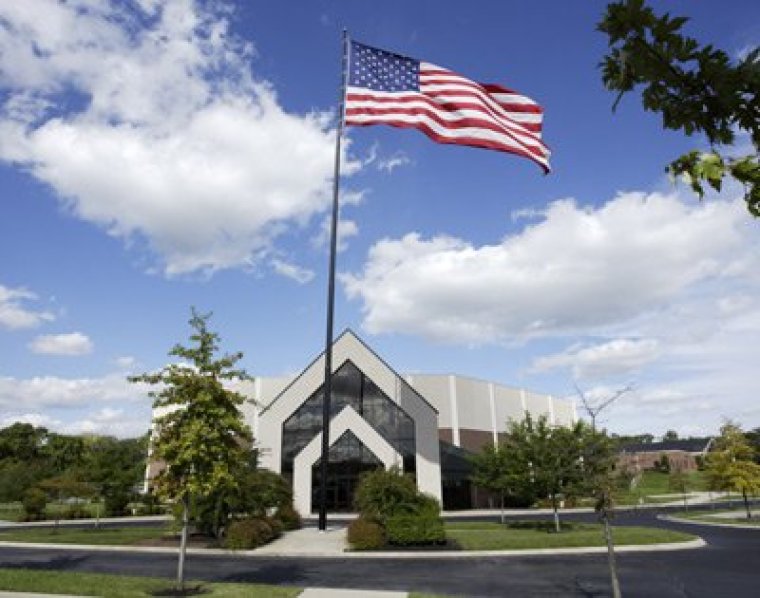 Senior citizens in Madison, Tennessee, will have the opportunity to spend their retirement years at a church campus now that a local megachurch is in the process of building a $15 million retirement home.
Cornerstone Church is donating seven of its 40 acres for the project and will provide a Christian-based retirement experience for independent and assisted-living residents at the anticipated 110-unit locale.
"Madison has a large aging population, not only in Tennessee but nationwide," Dana Lawson, chief financial officer at Cornerstone, told The Christian Post. "We saw that need and started asking how we could help."
Although the building will belong to a separate developer and private investor, Cornerstone will have ministry rights to the location with access to offer ministerial programs and services to residents according to their needs.
In addition to housing independent and assisted-living individuals, the retirement center will feature a special wing to specifically treat patients undergoing diseases like Alzheimer's and dementia.
Although the center will also be open to residents who are non-Christian, Lawson notes that part of the plan in constructing the building is for aging church members to become residents so they may continue to be a part of the ministry while living close by.
The retirement center is just one of the many projects Cornerstone is involved in with their community.
"We also have a pre-school where we are able to minister to younger kids and in building this retirement center, we wanted a place where we could continue to offer that same ministry to people as they got older," said Lawson.
Furthermore, a new two-level building currently under construction is set to add 50,000 square feet of space for the children's ministry, in addition to a 45,000-square-foot common area designed for meetings and events.
Cornerstone, considered one of Nashville's largest churches, has an average attendance of 3,600 every weekend.
A few years ago, Lawson says the church funded a $250,000 project that entailed renovating an entire school. The church also makes it a point to renovate a daycare located in lower-income communities each year.
The retirement center will begin to accept applications early next year and is expected to open in late 2015 after construction begins next month.
Cornerstone Church is led by pastor Maury Davis but was founded in 1983 by a couple who began holding worship services in their home. Over the last three decades, Cornerstone has experienced growth and at one point was recognized as the seventh fastest-growing Assembly of God church in America.