Texas Episcopal Church and School Remain Closed After Bomb Explosion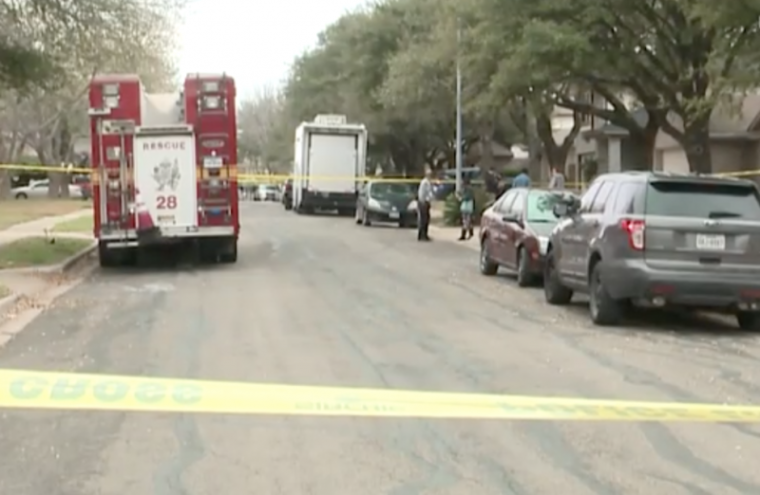 The Rt. Rev. C. Andrew Doyle, Bishop of the Episcopal Diocese of Texas, has announced that a Beaumont church, where a package exploded Thursday, and a school it runs within the compound will remain closed "until further notice."
"All Saints' Episcopal School has been evacuated and the (St. Stephen's Episcopal) church and the school will remain closed until further notice," the bishop wrote on Facebook, adding that "the FBI is on scene and is currently investigating what happened."
Early Thursday, a package bomb exploded on the front steps of the church, causing minor damage to its walls and windows.
Doyle said the Rev. Steven Balke, rector of the congregation, has noticed damage to the area. "I give thanks to God that no one was hurt in this incident."
He added, "Our main concern right now is the pastoral care needs of the congregation and school are met."
Parents told 12News the school sent them texts saying their children were safe. Parents quickly picked up students from the school, which is behind the church.
About two weeks ago, a package bomb was found before it detonated outside a Starbucks, about two miles from the church.
Earlier, a 23-year-old man, identified as Mark Anthony Conditt, allegedly sent a series of packages with bombs to various addresses in the Austin area, killing two people and injuring others.
Conditt left a 25-minute confession on a cellphone before killing himself in an explosion inside his vehicle as police approached his vehicle in March. However, Austin Police Chief Brian Manley said authorities won't put a rationale behind "these acts."
"But what I can tell you from listening in that recording, he doesn't at all mention anything about terrorism nor does he mention anything about hate," he said. "But instead, it's the outcry of a very challenged young man talking about challenges in his personal life that led to this point."
Beaumont police Chief James Singletary said at a news conference Thursday that he had asked members of the public to call 911 if they see a package they feel is suspicious, according to CNN. "We want you to be vigilant, and we want you to be careful and do not handle anything suspicious," he said.